Mit Modern Warfare und Warzone ist die CoD-Community wieder beträchtlich gewachsen. Black Ops Cold War soll den Erfolg fortsetzen. Einige Dinge wollen die Spieler aber auch im neuen Teil nie wieder sehen.
Mit Black Ops Cold War kommt bereits der 17. offizielle Teil der CoD-Reihe auf den Markt. In all den Jahren haben sich einige Muster und Memes in der Community entwickelt, die die Reihe bis heute nicht ablegen konnte.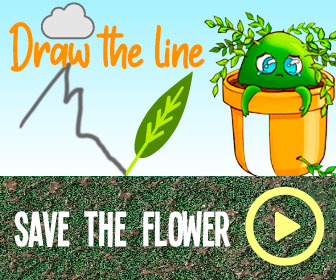 Hier kommen zehn Dinge, die ein CoD-Spieler niemals sagen würde:
Ich hoffe, im nächsten Teil gibt es endlich wieder Lootboxen mit besseren Waffen!
Also ich spiele am liebsten Warzone-4er mit Randoms ohne Mikrofon.
Die besten Spiele waren eindeutig Ghosts, Advanced Warfare und Infinite Warfare.
Komm, eins gegen eins auf Wasteland.
Die Modern Warfare-Karten sind super, ich wollte eh viel lieber Verstecken spielen.
Scheiß doch auf die K/D, Hauptsache ich unterstütze mein Team so gut wie möglich!
Die Grafik ist dieses Jahr echt viel besser als vorher.
Ich versuche mich mal mehr als ein Jahr in einen Call of Duty-Titel reinzufuchsen!
Am meisten Spaß machen mir die Matches, wenn 10-Jährige im Voicechat meine Mutter beleidigen.
Den meisten Skill erfordern eindeutig die Auto-Shotguns und Claymores!
Dieses Video ist freigegeben ab 18 Jahren.
Mehr zu Call of Duty:
Black Ops Cold War – Alle News und Infos
Weniger Hacker und Bugs – Das wünschen wir uns vom neuen CoD
Mit diesen Loadouts werdet ihr in Warzone unschlagbar!
Was würdet ihr in Call of Duty nie sagen? Schreibt es uns auf Social Media oder Discord!
Gebt uns auch gerne Feedback zu unserer Website!
Bildquelle: Activision

Source: Read Full Article