From hot meta Sven and Drow Ranger drafts to lesser seen Phantom Lancer, a quirky Techies pick and the longtime forgotten Lycan, Gambit Esports have done everything possible to outmaneuver Alliance in the Epic League Division 2 lower bracket finals.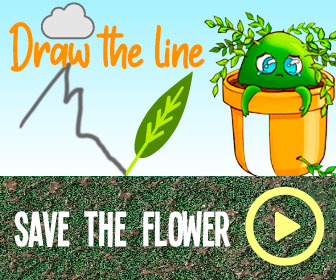 Starting with the fact that it was a best-of-five affair, nothing was ordinary in today's lower bracket final series of Epic League Division 2. Alliance reached the top three as the sole survivors of the elimination gauntlet, while Gambit landed in the lower bracket yesterday, after getting defeated by Live to Win in the upper bracket finals.
With a spot into the grand finals at stake, both teams came prepared with their ace game. Alliance was the more meta anchored team, drafting through the entire bo5 series heroes that shined over the past month in the tournament. At the opposite pole, Gambit wanted to surprise their adversaries and force them to play into different kinds of pushing line-ups.
For game one they tried to secure both early and late game domination with a Phantom Lancer-Void Spirit-Bloodseeker trio core and support Lina, but their plan was completely obliterated with a beefy Centaur Warner,an Undying and a mid lane Puck from Alliance, who used their tools perfectly to reign supreme in the team fights.
Nonetheless, the series was quickly evened by Gambit, who got their hands on the Slardar-Io duo and a carry Medusa in game two. Alliance and Gambit went head to head up to a game five with the Europeans taking the lead in game three on the back of a Troll Warlord-Omniknight duo that outlasted Gambit's Sven-Magnus-Zeus line-up.
The series took a weird turn in game four as Gambit last picked Lycan and outpaced Alliance with it to push the battle into a decisive game five.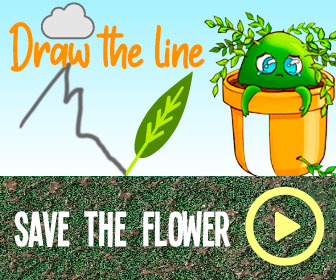 Their Lycan strategy went so well that in the last match of the day they doubled-down on that and added a Techies on top of it, trying perhaps to take down Alliance in style. However, Alliance were not to be fooled two times in a row. Although Gambit revealed a Magnus-Juggernaut duo with their first two picks along with Techies in the next picking phase, Alliance prepared for a possible pushing line-up, making sure they have the AoE damage, strong cores and the team fight control to deal with Gambit's last pick.
The Lycan rush didn't work anymore and by the 30 minute mark Alliance already secured mega creeps, eliminating Gambit from the tournament. Epic League Division 2 grand finals will bring another best-of-five series, this time counting for the title. Live to Win and Alliance will duke it out this Sunday, December 13 at 13:00 CET.  
Read also:
Source: Read Full Article