Søren «Bjergsen» Bjerg, one of the most iconic mid laners of the North American LCS, announces his retirement after eight years as a professional League of Legends player.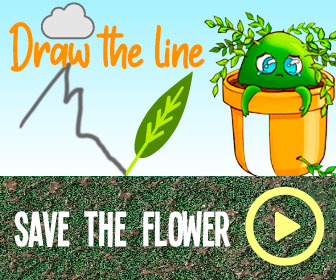 Of all this time, the European prodigal son spent six years in the same team, Team SoloMid, where he became worldwide known as a player, and eventually co-owner of the organization too.
Now, after a very poor performance in the 2020 World Championship, and after some years of ups and downs with his team, the legendary player steps aside in the organization, and announces his retirement as a pro, to become Head Coach of the team for the next season.
https://youtube.com/watch?v=1icY4L92G0o%3Fenablejsapi%3D1%26%23038%3Bautoplay%3D0%26%23038%3Bcc_load_policy%3D0%26%23038%3Biv_load_policy%3D1%26%23038%3Bloop%3D0%26%23038%3Bmodestbranding%3D0%26%23038%3Brel%3D1%26%23038%3Bshowinfo%3D1%26%23038%3Bfs%3D1%26%23038%3Btheme%3Ddark%26%23038%3Bcolor%3Dred%26%23038%3Bautohide%3D2%26%23038%3Bcontrols%3D2%26%23038%3Bplaysinline%3D0%26%23038%3B
According to Bjergsen himself, this decision is not a consequence of the poor performance shown at Worlds, but actually, a decision that he has been thinking about for a long time now, especially this last year.
As the former mid laner explains, this step was a natural change. He has been the leader, the captain of TSM for a long time, so he was actually acting as a Coach while being a player.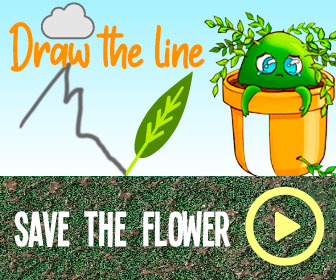 Since Bjergsen always enjoyed this role, he finds it a good time to hang the mouse and dedicate himself to this new task full time from now on.
Apart from making TSM great again, the new Head Coach of the organization has an ultimate goal: win Worlds. A difficult task for the North American region, a difficult task for TSM, that hasn't been able to get out of the Groups Stage since 2014, but a task that Bjergsen won't give up on.
Source: Read Full Article