The second and last weekend for the Call of Duty: Black Ops Cold War open beta is now underway. All platforms are included this weekend, which means that crossplay is enabled for the first time. So far, it seems Xbox One and PC players are enjoying themselves — but there are still some underlying complaints. The biggest is skill-based matchmaking, which unfortunately isn't going anywhere. However, another is concerning the graphics. Players have expressed this complaint about the game's visuals since the initial multiplayer reveal.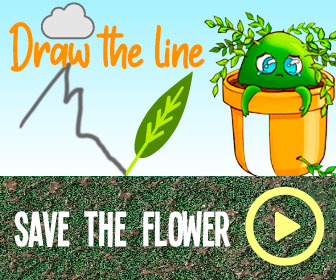 Are Black Ops Cold War's graphics good enough?
The complaints about the graphics in the multiplayer are strictly coming from players who experienced Modern Warfare. One of the things that the title did right was improving upon Call of Duty's graphical department. The guns looked crisp, the maps were immaculate, and every detail was spotless.
After the Black Ops Cold War reveal, players felt all of this progress in the visuals took a step back. The maps' far-away objects looked blurry and the game itself appeared more cartoonish than realistic like in Modern Warfare. Fans eventually took to social media to voice their displeasure with this change in style.
Does it matter how much time they had? After the level of polishness MW had, you expect the next installments to reach a certain bar, regardless of time, because if they needed more time they should've delayed.

Read more

Source: Read Full Article