BLAST has revealed the talent lineup for its new BLAST Premier Spring Series. The event taking place in London will be held at the 3 Mills Studios from January 31st to February 16th.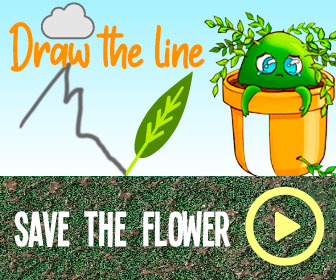 The teams will compete in three groups of four with best-of-three matches being played in GSL format. When the dust settles, the top two teams from each group will have earned their place in the $750,000 Spring Finals.
The bottom two squads from each group will get a smaller event and a second chance to qualify in the form of the Spring Showdown where $325,000 is on the line along with two spots at the season finals.
Heading the desk will be Auguste "Semmler"Massonnat who will be joined by Chad "SPUNJ" Burchill and Duncan "Thorin" Shields, two of the best analysts in the industry for their knowledge and entertainment value.
Two casting duos will be guiding fans through the action with Anders "Anders" Blume joining Jason "moses" O'Toole while Conner "Scrawny" Girvan and Mohan "launders" Govindasamy return to BLAST as a pair.
James "BanKs" Banks will be adding interviews and other content from the event to the broadcast.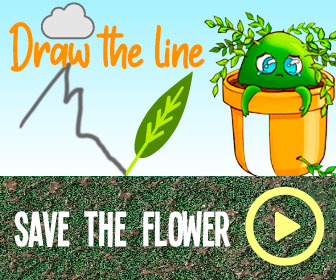 BLAST Premier Spring Series broadcast team:
 Auguste "Semmler" Massonnat — Desk host
 Chad "SPUNJ" Burchill — Analyst
 Duncan "Thorin" Shields — Analyst
 Anders "Anders" Blume — Caster
 Jason "moses" O'Toole — Caster
 Conner "Scrawny" Girvan — Caster
 Mohan "launders" Govindasamy — Caster
 James "BanKs" Banks — Interviewer
Source: Read Full Article