The Call of Duty League has announced a format change ahead of the upcoming inaugural season. Starting in Week Two, which is scheduled to take place in February, the franchised league will compete in a tournament-based format. The first season of the Call of Duty League is set to kick off on January 24th, 2020.
Call of Duty publisher Activision Blizzard announced the changes to the new franchised competitive Call of Duty League early last week. The League will shift from using an individual match format to a tournament-based schedule. Week One, which is set to begin on January 24th, will still see teams competing in predetermined individual matches. From that point forward, each week will use a traditional eight-team tournament format. The updated format is described as "both familiar to the legacy of Call of Duty esports and fresh amidst the backdrop of our city-based franchise structure."
The franchised Call of Duty League introduces city-based teams, like the Dallas Empire and the Florida Mutineers. The League will bring the competition to different cities around the world, with home-town appearances for the franchise teams. The frequent traveling raised some concern with players, as the previous format would have potentially meant hours of travel for very few games. With a traditional tournament format, teams won't be flying across various countries to play only one series. The updated schedule will bring more games in each city, and will add more meaning to the games being played.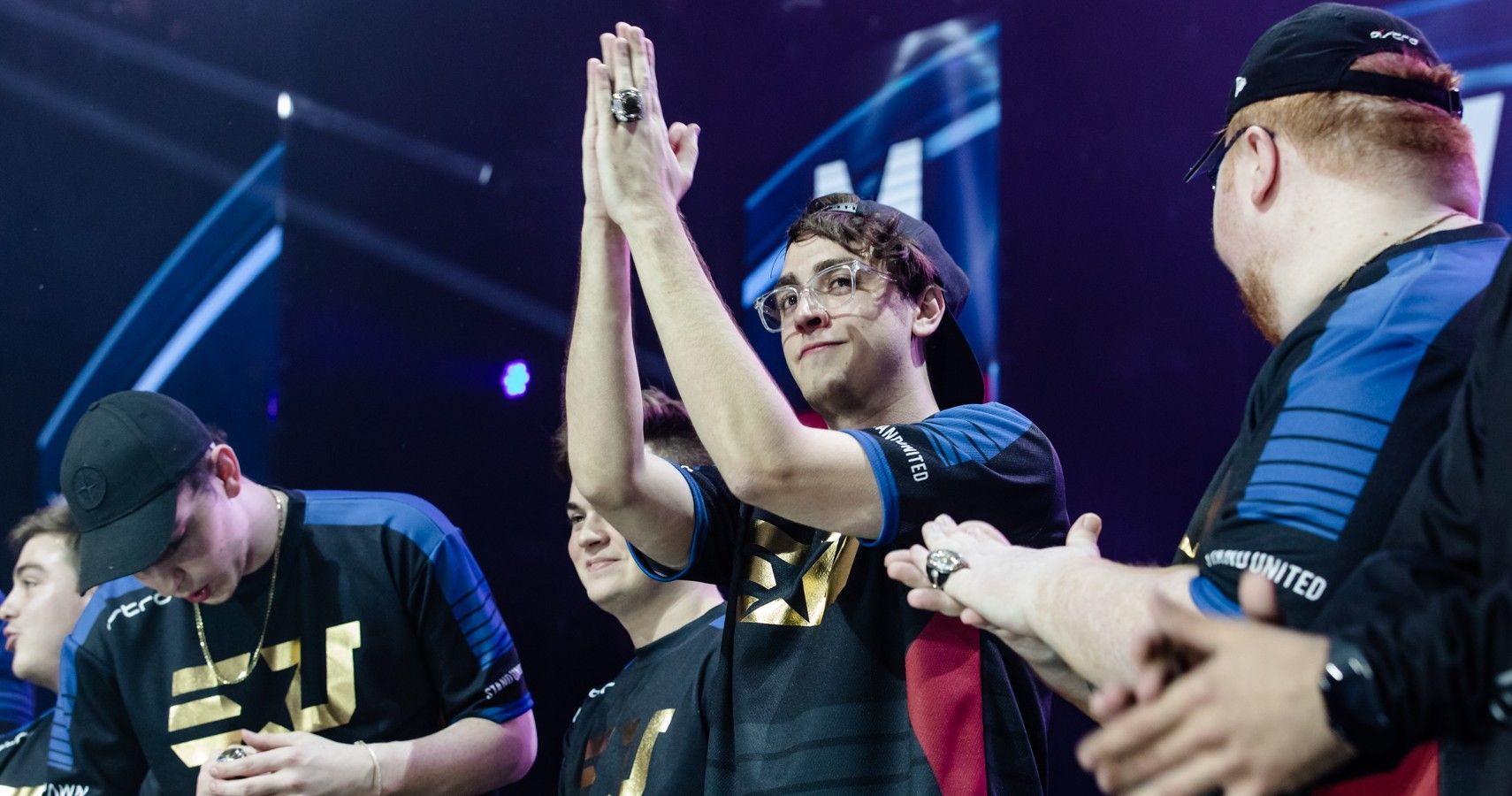 In addition to the format update, the Call of Duty League has also introduced a points system. Though more information is yet to be released, the points will likely contribute to a League ranking. The top eight ranked teams will reportedly qualify for the play-offs at the end of the season. Point-based qualification systems are often used in other franchised esports leagues, such as the League of Legends Championship Series. Unlike the format change, the new point system will be implemented at the League's launch weekend.
The Call of Duty League is one of many franchised esports leagues to be created in recent years. The League of Legends Championship Series adopted a franchise system in 2018, and the Overwatch League began competition that same year. Some of Call of Duty's most familiar names will compete in the League, including FaZe Clan, Envy, and OpTic Gaming. Week One of the Call of Duty League will begin on January 24th, 2020, in Minneapolis, Minnesota. Week Two will begin on February 8th in London, England.
Source: Read Full Article