DreamLeague is hosting the first season of Europe Regional League and with the closed qualifiers about to come to a close, the organizers have revealed the storytellers for the next six weeks of games in the upper and lower divisions.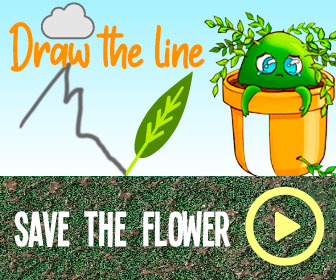 With a fairly new patch at hands and the best teams in Europe fighting for a ticket at the first Major of the year, Kevin "Purge" Godec's return to the desk is more than welcomed as he is one of the best at cracking down the strategies behind every win or lose while also making Dota 2 easier to understand by everyone watching at home. Purge has been keeping a rather low profile through the pandemic times. In 2020 he was present on only two tournament broadcasts, namely for BLAST Bounty Hunt and for the Americas division of ESL One Thailand: Online, the latter taking place back in August last year.
Purge will be joined by a large part of the OMEGA League talent crew. Brian "BSJ" Canavan and Kyle Freedman will make a return along with community favorite casters Austin "Capitalist" Walsh, Owen "ODPixel" Davies, Michelle "Moxxi" Song and Ioannis "Fogged" Loucas.
Jorien "Sheever" van der Heijden will be your Europe Regional League host from January 18th to February 28th.
While the qualifiers for both upper and lower divisions are still undergoing, the schedule for the whole six weeks of matches has been announced.
Every week will bring you 5 upper and 5 lower division series on the following days and hours: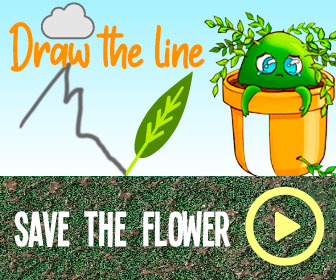 Upper Division:
Tuesday: 18:00 CET and 21:00 CET
Wednesday: 18:00 CET
Saturday: 18:00 CET and 21:00 CET
Lower Division:
Monday: 18:00 CET
Tuesday: 15:00 CET
Wednesday: 15:00 CET and 21:00 CET
Saturday: 15:00 CET
Source: Read Full Article