The first few weeks of the Call of Duty League have gone over relatively well. While there were some bumps in the road, both events in Minnesota and London have produced quality entertainment. However, there have been a few complaints from the community around the actual gameplay. There's a consensus among fans that the Domination mode either needs a rework in Call of Duty: Modern Warfare, or it needs to be removed. Also, fans feel that Search and Destroy could be tweaked in addition to that.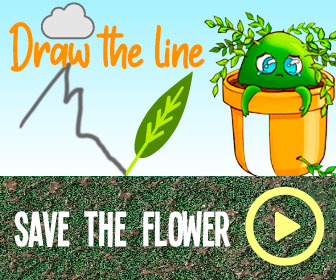 Well, ask and you shall receive is apparently the CDL's motto. At least in this regard.
Search and Destroy, Domination adjusted
Earlier today, the CDL announced that there were a couple of changes coming to the official ruleset. Both changes deal with the aforementioned topics in Search and Destroy and Domination. Going into effect Monday, Feb. 17, the following rules will apply to all official CDL rulesets.
Search & Destroy – Round Time Limit: 1:30 (from 2:00)
Domination – Round Time limit: 5 minutes (from 6 minutes)

CDL rules changes that will go into effect Monday, Feb 17:

Search & Destroy – Round Time Limit: 1:30 (from 2:00)

Domination – Round Time limit: 5 minutes (from 6 minutes)

These are huge adjustments to both game modes, as the timers are a big part of a team's strategy. For Search and Destroy, two minutes felt a little too long for each individual round. However, one and a half minutes might make it difficult for the offense to plant the bomb effectively. It will be interesting to see how the CDL teams adjust to this change.

In regards to Domination, this is definitely an improvement over the previous version. Six minutes seemed like an eternity for each round, which isn't good for viewers. That said, the new timer will make it harder for teams to mount a comeback.

The next event for the CDL takes place next weekend in Atlanta, lasting from Feb. 22-23. So, teams will only have a few days to get used to the new timers.

Make sure to keep up with Daily Esports for all CDL news.

Source: Read Full Article