Popular North American esports organization has signed British CS:GO player Alex "ALEX" McMeekin to a 3-year $1.65 million deal. The 24-year old will lead the organization's new CS:GO lineup as the team's Captain, In-game leader, and Rifler.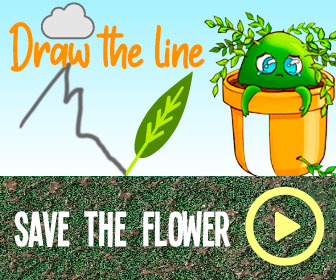 ALEX has a solid track record in competitive CS:GO. He joined French organization Team Vitality in December 2018, helping them become one of the top ten teams internationally. Throughout the last few years, he's placed in top ranks for several matches, including EPICENTER 2019, and ESL One: Cologne 2019. Moreover, he's also won four championships with six finals appearances. His most recent victory was in the Esports Championship Series in June.
ALEX joins Cloud9
Cloud9 shared the excitement of his signing with their fans on their official website. "ALEX possesses the drive coupled with work ethic to bring the Cloud9 brand back to the very pinnacle of the CS:GO landscape, where its fans know we belong." The organization's new General Manager, former professional CS:GO Caster Henry "HenryG" Greer, gave insight on the details of the contract.
He calls his move "controversial and unorthodox," but believes this is a moment for the organization to celebrate its investment. He reveals ALEX to have signed a 3-year contract valued at $1.65 million starting September 9. The amount also includes the buyout, which has not yet been officially confirmed. Some users are assuming it ranges between $500k – $600k, as mentioned in an interview between ALEX and 1pvcs. ALEX also disclosed that FaZe Clan had almost recruited him, but the deal fell through when they signed Markus "Kjaerbye" Kjærbye instead.
Additionally, the new contract does not require ALEX to stream. This is an interesting note, as many organizations require players to stream a certain amount of hours for sponsorship-related reasons.
To wrap it all up, HenryG teases that he'll announce the rest of the team planned for Flashpoint Season 2. In the meantime, ALEX shares that he's "super happy" to join Cloud9, and looks forward to playing for them.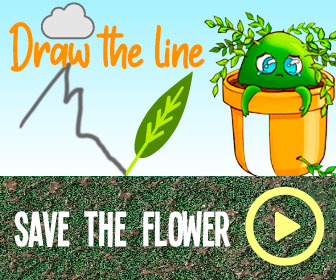 Source: Read Full Article