Last week, COD Mobile released the second iteration of their Battle Pass as well a slew of other content: an update to the battle royale map, new multiplayer maps, and the much-anticipated Zombies mode. However, many users found a multitude of issues with the game after this update, and COD Mobile is responding to the bugs swiftly. They are releasing an update today, Dec 5, to fix many of these bugs and outline the next two weeks for the game. Let's go over this update and see what COD Mobile has in store for the holiday season.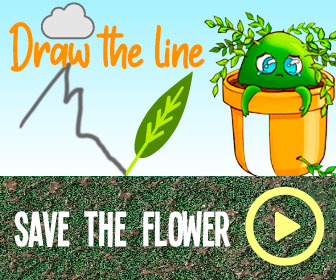 The next two weeks for COD Mobile
One thing COD Mobile has been great at has been detailing what content is coming when. The community rarely doesn't know when something is releasing in the game, which is something other developers could take a note on.
In their most recent Reddit post, the team provided what is coming in future updates:
12/6 – 12/8 ~ Double Player XP (All Modes)

12/6 – 12/12 ~ Gun Game Mode & Challenge

12/6 – 12/15 ~ New Operator Skill – Gravity Spikes

12/9 – 12/?? ~ Something red, white, and green has arrived in Battle Royale

12/9 – 12/19 ~ Add Friends

About as a straight forward as it gets, add friends and snag some loot!

12/9 – 12/19 ~ Team Up Event

Play with friends in any mode and earn points to unlock the M21 EBR – Jackfrost.

Of the events listed above, Gun Game is among the most exciting. Players have wanted a less serious game mode since release, and COD Mobile is finally giving it to them. There's also a new event arriving that requires you to team up with friends to unlock a new variant.

In addition to the events listed above, battle royale will continually receive holiday-themed updates. COD Mobile says that some additional changes and mysteries will pop up throughout December.

A list of bug fixes in the new update

For the past week, there have been a plethora of bugs in COD Mobile. However, the developers are rapidly attempting to patch these bugs, including the annoying white screen issue. Also, they are still working to solve the issue Android users are having trying to use a controller. The Reddit post states that they are investigating the issue and future updates should resolve it.

If you want more details, make sure to check out the entire list of bug patches. If you have a bug to report, you can submit a detailed crash report to their website.

What do you think of the newest update? Let us know, and keep up with Daily Esports for all Call of Duty coverage.

Source: Read Full Article