The German organization Sprout revealed today that they will add Tomáš "oskar" Šťastný as the main AWPer for their CS:GO squad. The 28-year-old Czech player will finally appear again on the competitive CS:GO scene after three months of being inactive.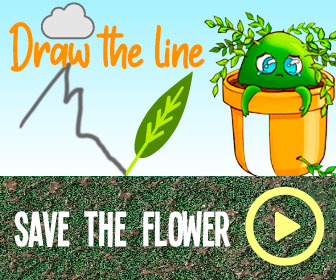 Earlier in the September of 2019, HellRaisers benched their whole roster. Oskar's contract expired on the 15th of October, after which he took the time to think about his competitive future. Eventually, Oskar decided to continue playing CS:GO professionally and negotiated a contract with Sprout.
Featured Video
The renewed Sprout roster will make its first appearance at Dreamhack Open Leipzig at the end of January. Sprout's fifth player has not been revealed yet, but the season starts soon, and an announcement from the German organization is likely to be made in the near future.
With that said, Sprout's known roster is as follows:
Timo "Spiidi" Richter
Josef "faveN" Baumann
Denis "denis" Howell
Tomáš "oskar" Šťastný
Niclas "enkay J" Krumhorn (coach)
Source: Read Full Article