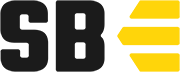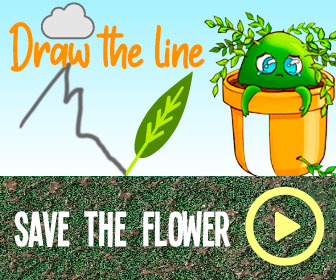 This article is brought to you by StatBanana, the best Overwatch strategy tool.
Recent nerfs in Overwatch to tank and support heroes have some of the game's player base concerned that it's at risk of experiencing a detrimental power creep from DPS characters who are deemed to be too powerful. 
But developer Josh Noh attempted to put to ease the notion that the game could find itself in a troublesome situation in which DPS are too powerful in a post on the Overwatch forums yesterday.
Citing the win rates of Grandmaster level ranked players on Genji and Soldier 76, who are sixth and seventh out of the game's 16 DPS characters, Noh tried to explain that the popular opinion in the Overwatch community often trumps what game data provides in the eyes of the players.
Source: Read Full Article