Dota Plus Winter update went live on December 1st adding plenty of new seasonal quests and a surprise for the subscribers who already maxed their favorite heroes to level 25.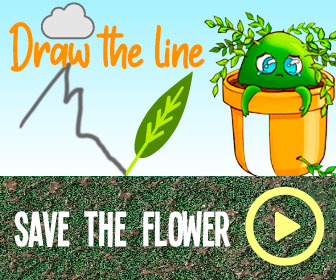 A Grandmaster tier was added, allowing the subscribers to now reach level 30 and unlock a new chat wheel voice line. Additionally, any hero challenges completed as a Grandmaster will now reward Dota Plus shards instead of hero experience points.
The Winter update also adds a new treasure available for purchase with Dota Plus shards. The treasure is exclusive for Dota Plus subscribers and it contains new sets for Dragon Knight, Puck, Spirit Breaker, Templar Assassin, Earth Spirit, Vengeful Spirit, Luna, Necrophos, Undying, Ember Spirit, Centaur Warrunner and a very rare courier drop which comes with random prismatic and kinetic gems.
While the treasure costs 10,000 Dota Plus shards, completing the winter seasonal quests, will bring the players a total of 115,200. Additionally, the Silver, Gold, and Platinum tier guild rewards have been changed for the season as follows:
Silver Tier:
guildbanner: emoticon
dazzle_shrug: emoticon
pump_glad: emoticon
Gold Tier:
Happy Tree" spray
"Earthshaker Dunk" spray
"Chicken" spray
Platinum Tier:
"The next level play!" chat wheel
"啊,队友呢?队友呢?队友呢?! 队友呢?!?!" chat wheel
"Ай-ай-ай-ай-ай, что сейчас произошло" chat wheel
Dota Plus Winter season will end on March 1st, 2021 when we should expect the Spring seasonal update to come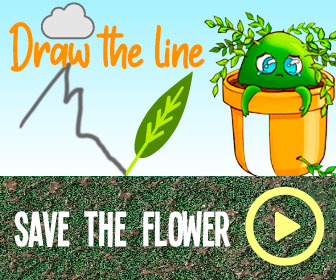 Source: Read Full Article