It's shaping to be another hectic offseason in the Overwatch League (OWL), but the Philadelphia Fusion has managed to re-sign two of its veteran players. Joshue "Eqo" Corona and Gael "Poko" Gouzerch will both return to Philly for the 2021 OWL season.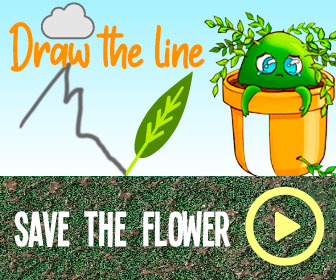 Philadelphia had a great 2020 season, but the team managed to fall short in the playoffs, finishing in fourth place behind the Seoul Dynasty, the Shanghai Dragons, and the San Francisco Shock. Re-signing should help them repeat some of that success in 2021.
Eqo
Eqo is an Israeli flex DPS player who specializes in projectile Heroes like Genji, Pharah, and Hanzo. He generally plays alongside Jae-hyeok "Carpe" Lee, the main hitscan DPS player for the Philadelphia Fusion. The two of them have made a lethal combo over the years.
Eqo is a veteran player for Philadelphia and has played there since the inaugural season in 2018. Resigning him should give fans some faith that they don't plan to blow up the team like the New York Excelsior did.
Poko
Poko is a French tank player who plays off-tank Heroes like D.Va and Zarya. Like Eqo, he's been with the Philadelphia Fusion since their first season in the OWL back in 2018. He will play with Philly again in 2021, likely alongside Dong-gyu "Mano" Kim.
Re-signing Poko rounds out what should be a solid starting roster for the Fusion. He and Mano at the front should create a good tank line for Carpe and Eqo to work with.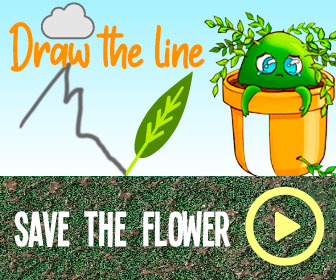 As it stands right now, Philadelphia will be bringing these players back while retaining several notable names on the roster. Kyung-bo "Alarm" Kim and Daniel "FunnyAstro" Hathaway are both still on the current roster as supports, and Heesu "Heesu" Jeong is still on as a DPS.
Be sure to stay up to date with us on all the latest Overwatch League offseason roster moves.
Source: Read Full Article