Evil Geniuses, one of the most recognizable names in esports, has announced its hiring of former Red Bull executive Michael Fudzinski as chief revenue officer. This addition comes after an incredibly successful year for Evil Geniuses, which saw the company enter nearly a dozen new and renewed brand partnerships in the final quarter of 2020.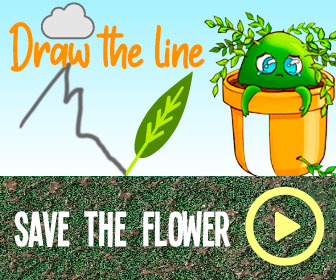 Fudzinski began his events career with roles at ESPN and Olympic Authority. He then took on a marketing career, using his passion for sports to eventually move up the leadership ladder. Fudzinski worked with the olympic and action sports division at Octagon, overseeing the marketing of the company's athletes and their content growth.
Following his time at Octagon, Fudzinski was recruited by Red Bull to lead their US event partnerships, serving as the Red Bull's NBC liaison for their Signature Series. Throughout his career, he has penned many multi-year deals with global brands such as Audi, Pennzoil, and Garmin.
Fudzinski now joins Evil Geniuses as CRO. "Just as action-sport transcended their perceptions in the early 90s, propelled by mainstream events like the X Games, esports are poised on a similar trajectory," Fudzinski says. "Evil Geniuses' 21-year history along with innovative new programs in the collegiate, diversity & inclusivity space and expanding amateur teams will differentiate us from the competition, helping us lead the next chapter of defining what will be the esports legacy."
Fudzinski's role will see him manage EG's global partnerships, events, marketing, and more.
Source: Read Full Article