After a bit of a delay, the Fortnite Chapter 2 – Season 4 v14.10 update is here. Fans had to wait a little longer than usual for this patch but nonetheless, it finally arrived for all systems (except iOS). The update contains some of the biggest content we've seen in Season 4 yet, as a new Iron Man location and items are now in-game. This is also accompanied by some tweaks to the Item Shop and customization of cosmetics. Let's check out everything that changed with the Fortnite v14.10 update.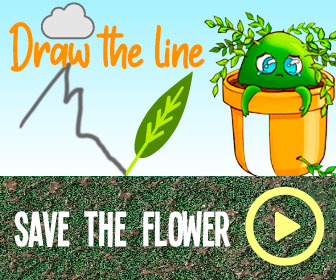 Iron Man items added to Fortnite
Since Iron Man is the tier 100 skin on the Battle Pass, it was expected the hero would receive some additional content in the new season. Epic Games has seemingly chosen to expand upon the Stark Industries content that's already in the game, however.
When v14.10 dropped, fans immediately noticed a huge change to the map. In the northeastern section, you can now find the Iron Man's Stark Industries POI.
This is perhaps the largest location ever added to Fortnite. It takes up a huge chunk of the map, but it floats, so it simply adds another layer to the island. You can find Stark Robots at the POI and even a special Iron Man sportscar that requires no fuel to drive.
Epic Games has teased the possibility of adding extra Mythic weapons and villains to this location soon, so keep a lookout for that.
Item Shop tweaked in Season 4
Along with the new Iron Man items, fans also got the pleasure of seeing a revamped Item Shop layout.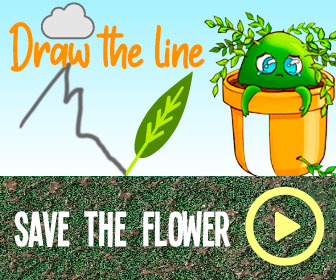 Epic went with a speaker design for the shop, allowing fans to scroll through the day's skins. However, that's not all that's changed with the shop. Players can now access the "Become a Hero" character builder, which lets you create a specialized superhero.
New Marvel abilities leaked
Lastly, the v14.10 update introduced some additional Marvel abilities in the game files to coincide with the two already in-game. Here's a full list of the new abilities:
Iron Man Repulsor Cannon
Thor Sky Strike
Wolverine Berserker Dash
Wolverine Spin Slash
Storm Tornado Jump
She-Hulk Jump Smash
She-Hulk Fist
Black Panther Kinetic Armor
These abilities should mix up Fortnite Season 4 in ways like never before. However, fans might have to wait for another update to use them.
That's it for the v14.10 update in Season 4! Make sure to stay tuned to Daily Esports for all Fortnite news.
Source: Read Full Article