Roman "Ramzes" Kushnarev's one year time with Evil Geniuses is coming to a close after the organization has officially announced that they will move him to a "non-active" status.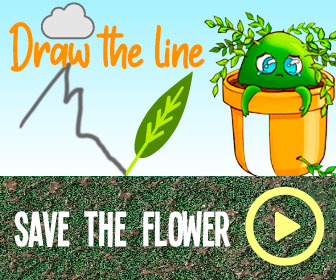 EG's decision comes after an extremely challenging year for the North American competitive scene and an overall stressful year for all players, teams and organizations across all regions.
Ramzes joined Evil Geniuses in the post The International shuffle and was only the second top tier CIS player to leave his home town team to join a North American roster. In all good faith, looking to improve even further and expand his skills, Ramzes also made a role swap when he joined EG, but unfortunately, he didn't have many chances to practice in a professional set-up for his new offlane role.
Once he moved to the US and took the third position at EG, the team got to compete in only two Majors of the 2019 – 2020 Dota Pro Circuit before the coronavirus pandemic hit the world. With him in the offlane, EG placed 4th at MDL Chengdu Major and came in second at DreamLeague Season 13: The Leipzig Major, after losing the grand finals 2-3 to Team Secret.
The world-wide lockdowns forced Ramzes to return home and the shift to an online competitive regime for the past nine months prevented him from playing with his team on American servers. Through all these past months EG played only in a couple of the online tournaments held for the American continent, using different stand-in players, including their coach, Kanishka 'Sam' "BuLba" Sosale.
However, since March 2020, Ramzes got to play just one more time under the EG banner, at OMEGA League back in September, when the organization decided to leave their own region and play along the Europe and CIS teams. They placed top six in the tournament after they lost the upper bracket semifinals to Team Secret and got bested 2-1 by Alliance in their first lower bracket series. That was the last time Evil Geniuses made an appearance in any of the online events held across all regions since September.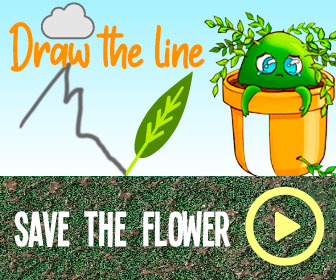 According to the EG announcement made today on Twitter, more roster updates are slated to come in the next few weeks. For now, their line-up is:
Artour "Arteezy" Babaev
Azel "Abed" Yusop
Andreas "Cr1t-" Nielsen
Tal "Fly" Aizik
Read also:
Source: Read Full Article