Infinity Ward entfernt per Update alle Fahrzeuge aus Call of Duty: Warzone, weil ein Bug das Spiel komplett zum Absturz bringt. Community-Spielausschnitte zeigen das Geschehen auf den Maps.
In Call of Duty: Warzone sind Spieler derzeit zu Fuß unterwegs. Grund dafür ist ein aktueller Bug im Spiel, der komplette Spielrunden zum Absturz gebracht hat. Infinity Ward hatte deshalb am Sonntag per Update sämtliche Fahrzeuge aus Warzone verbannt. Vermutlich tüftelt der Entwickler nun daran, den Fehler so schnell wie möglich zu beseitigen.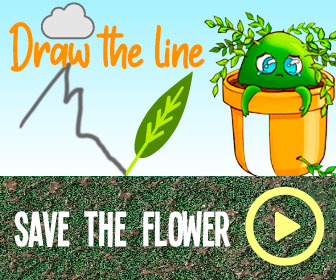 In mehreren veröffentlichten Videos wird der Bug von der Community auf Twitter und Reddit demonstriert. In einem Beispiel auf Twitter fährt ein Spieler mit seinem Fahrzeug an eine bestimmte Stelle der Map. Plötzlich bleibt der Countdown stehen und die ganze Lobby ist abgestürzt. Die Runde ist damit beendet. Die Reaktion von Inifinity Ward war die Entfernung aller Vehikel, um weitere Abstürze zu vermeiden.
Für das Gameplay insgesamt und die heute endenden Sommerspiele ist die Verbannung der Fahrzeuge ein Ärgernis für die Warzone-Community. Wann die Vehikel zurück ins Spiel kehren, hat Infinity Ward bisher offen gelassen. Wir von esports.com halten euch über die laufende Entwicklung auf dem neuesten Stand.
Weitere Themen zu Call of Duty: Warzone:
Call of Duty: Black Ops Cold War – Leaks, Launch und mehr
Erster Gameplay-Leak zum Multiplayer Call of Duty: Black Ops Cold War
Call of Duty: Modern Warfare: Diese Waffen kommen in Season 6
Wie kommt ihr ohne Fahrzeuge bei Warzone zurecht? Schreibt es uns auf Social Media oder direkt bei Discord!
Oder gebt uns doch Feedback zu unserer Website.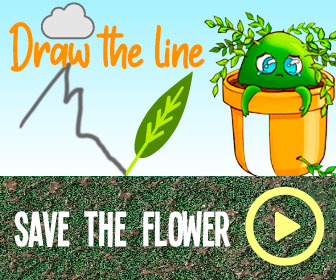 Foto: Activision

Source: Read Full Article