Wie gewohnt hat EA, um Punkt 19 Uhr via Twitter, das neue Team der Woche veröffentlicht. Im Folgenden erfahrt ihr, welche Karten ihr ab heute in euren Packs ziehen könnt.
Diese Woche hat es kein Spieler mit Ones-to-Watch Karte in das Team der Woche geschafft. Neben vielen eher unspielbaren Karten bietet das Team aber auch einige sehr gute Optionen für eure Teams. Dazu zählen unter anderem: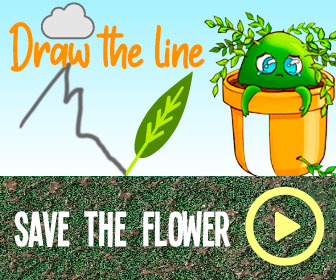 Joshua Kimmich (Bayern München, Deutschland) – 89
Joe Gomez (Liverpool FC, England) – 85
Federico Valverde (Real Madrid, Uruguay) – 85
Das Team of the Week 5
Mehr zu FIFA 21:
Großes Update verändert Skill Moves, Ultimate Team und Karrieremodus
Die Lehren der Weekend League
Mit der Sniping-Methode Münzen verdienen – so geht's!
Ist in dieser Woche eine Karte für euch dabei? Schreibt es uns auf Social Media oder Discord!
Gebt uns auch gerne Feedback zu unserer Website.
Bildquelle: EA Sports

Source: Read Full Article