Das neue Team der Woche ist wieder eine bunte Mischung. Diesmal sind ganze vier Spieler aus der Bundesliga dabei. Auch zwei Weltmeister von 2018 sind unter den 23 Kandidaten.
In dieser Woche sind nicht allzu viele Top-Spieler dabei die ihr für eure Weekend-League-Teams nutzen könnt. Vielleicht findet ihr aber trotzdem einen Kandidaten den ihr von der Bank ins Spiel bringen könnt. Schnelle Flügelspieler sind dafür immer eine gute Option.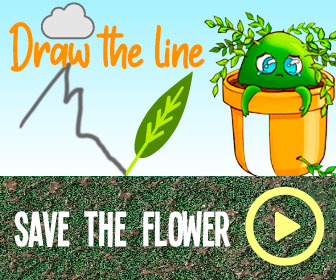 Das Team of the Week 10
Mehr zu FIFA 21:
10 Sätze die ein FIFA-Spieler niemals sagen würde
Scripting? – Gamer klagen gegen EA Sports
Lehren der Weekend League #7 – Kohle scheffeln udn alles wie immer
Weltklasseteam mit perfekter Chemie? Geht das? Wir haben es für euch getestet:
Welcher der Karten seht ihr noch als am ehesten spielbar? Schreibt es uns auf Social Media oder Discord!
Gebt uns auch gerne Feedback zu unserer Website.
Bildquelle: EA Sports

Source: Read Full Article