Die deutsche Fußballwelt steht aufgrund der gestrigen Partie gegen Spanien noch unter Schock. Das nächste Team der Woche steht jedoch bereits vor der Tür. Wir zeigen euch wer alles dabei ist.
In dieser Woche haben einige Karten im Team der Woche etwas Farbe bekommen. Nach der Länderspielpause kommen gleich fünf Spieler mit Hero-Karte für ihre wichtigen Leistungen auf internationalem Rasen. Unter den anderen 18 Karten ist auch ein deutscher Nationalspieler.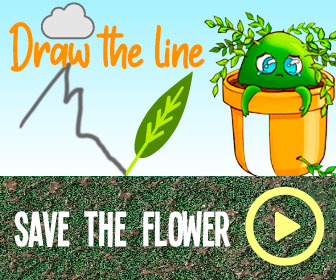 Das Team of the Week 8
Mehr zu FIFA 21:
Serverprobleme in FIFA 21 – EA reagiert auf Beschwerden der Community
FUT Season 2 bringt neue Belohnungen und Icon Swaps
150:0 in FIFA 21 – 14-jähriges Wunderkind weiter ungeschlagen in der Weekend League
Braucht ihr noch Coins für die neuen Karten?
Könnt ihr Mané oder Kanté für euer Team gebrauchen? Schreibt es uns auf Social Media oder Discord!
Gebt uns auch gerne Feedback zu unserer Website.
Bildquelle: EA Sports

Source: Read Full Article