FIFA Ultimate Team ist vielen Glücksspielbehörden ein Dorn im Auge. In Belgien können bereits keine FIFA-Points mehr gekauft werden. Ein Leak deutet nun sogar ein Verbot des Modus an.
Wird FUT in einigen Ländern verboten? Das könnte zumindest so kommen, wie ein Leak des Users FUT Watch nahelegt.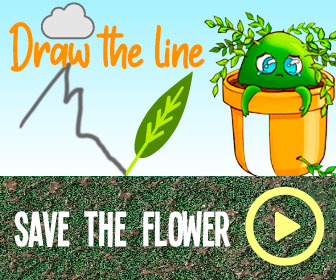 Er twitterte einen Auszug aus den Gamefiles, der auf einen Geoblock für den beliebtesten Modus in FIFA hinweisen könnte. Grund für die ständige Glücksspieldiskussion sind die kaufbaren Packs, durch die zufällig neue Karten in den Besitz der Spieler gelangen.
"FIFA ULTIMATE TEAM is currently not accessible due to a demand from the authorities of your region." So soll die Fehlermeldung lauten.
Gerade in der Benelux-Gegend ist FIFA mit dem FUT-Modus immer mehr ins negative Licht gerückt worden. Aufgrund der dortigen Glücksspielverordnungen gab es in Belgien keine FIFA-Points mehr zu kaufen und in den Niederlanden standen Strafzahlungen im Raum.
Doch wie wahrscheinlich ist ein solcher Zug der nationalen Behörden und wie wahrscheinlich ist eine Umsetzung durch EA Sports? Aktuell ist es nur ein Leak, der das Verbot andeutet.
In Deutschland ist die Gesetzeslage etwas offener für sogenanntes "simuliertes Glücksspiel". In unserem Format "Was das?!" haben wir das Thema für euch ausführlich erklärt.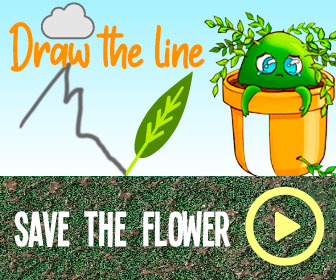 Zuletzt gab es in den USA auch eine Klage gegen die Fußballsimulation. Dort gingen drei Gamer mit dem Vorwurf vors Gericht, dass die Entwickler ein sogenanntes "Momentum" verschweigen.
Weitere FIFA-Themen:
FIFA-Spielerin nimmt Gegner beim Eligella Cup hoch
PS4 vs. PS5 – der große Grafikvergleich
Cavani, Götze und Co. – diese namhaften Spieler fehlen in FUT 21
Welche Änderungen muss es in FIFA 21 unbedingt geben? Schreibt es uns auf Facebook, Twitter oder Discord!
Gebt uns auch gerne Feedback zu unserer Website!

Source: Read Full Article