For the third DPC Minor, which is the StarLadder ImbaTV Dota 2 Minor Season 3, North America was given two slots while South America was given one. Yesterday, Business Associates (former J.Storm) earned the first slot by defeating Fighting PandaS 2-0. The Pandas, however, fought back and made it to the Minor by defeating Zoomies in the lower bracket final 3-0 in a best of 5 series. The series was quite one sided, although Zoomies did manage to give the PandaS a fight in the last game. Business Associates and Fighting PandaS will fly to Ukraine with a hope to win the Minor and qualify for the Major in their backyard, the ESL One LA Major.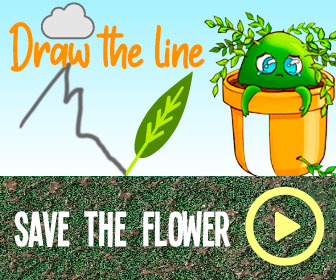 In the South American qualifiers for the Minor, NoPing e-sports went down to the lower bracket early on by losing 2-1 to FURIA Esports. But they fought their way through the lower bracket to defeat the team that sent them there with a score of 3-1 in the best of 5 grand finals. FURIA Epsorts tried an unconventional draft with a safelane Abaddon and mid Pangolier, which worked in game 3 but backfired in game 4 when their opponents were ready for it. The all Brazilian team will be the only one from SA travelling for the Minor.
The story of the day, however, was Alliance defeating Nigma 3-2 in the grand finals of the European qualifiers for the Minor. Trailing by a net worth of 23k in the final game, Alliance got two Divine Rapiers on their Medusa to finish the game in one push and send Nigma packing. Seven of the eight teams of the Minor in Kyiv have been decided with only the Chinese qualifiers remaining to be completed.

Source: Read Full Article