The PS4 Celebration Cup is the next Fortnite tournament, and it will take place on Feb. 15 and 16. The Solo event is strictly for PlayStation 4 owners but is not sponsored by Sony. Instead, Epic Games has sponsored this tournament, and they've put up a $1 million prize pool. For Feb. 15, players can win cosmetics. Feb. 16 is when gamers will have the chance to compete for cash prizes.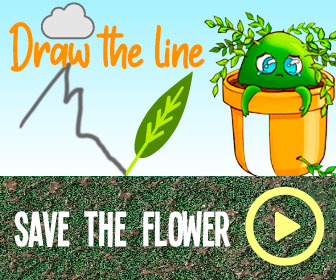 The tournament is hosted across all seven regions. Xbox players competed in their own console-specific tournament last year, and now PS4 players have their chance. Below, you can find the prize pool, schedule, and scoring for this event.
Celebration Cup Schedule
The Celebration Cup occurs across seven different regions, with each region beginning the tournament at different times. On the evenings of Saturday and Sunday, players compete in two separate rounds; these rounds have separate prizes. After Saturday, the scores reset for a new Solo competition.
Players are able to play in multiple regions.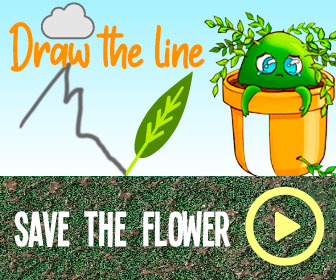 Prize Pool
As mentioned above, each day has separate prizes. Saturday, Feb. 15, opens the competition with three cosmetic items available. Then, Sunday will hold a $1 million USD prize pool across the seven regions. The prizes are as follows:
Saturday, Feb. 15
Top 50% – "Take Cover" Spray
Top 25% – "Wild Accent" Pickaxe
Top 5% – "Tango" Outfit

Sunday, Feb. 16

The prize money for reaching certain ranks in each region (click to expand)

Scoring system

The scoring structure for the PS4 Celebration Cup remains the same as Solo Cash Cups and Arena mode. Players competing in the tournament should familiarize themselves with the scoring methods. Ultimately, understanding placements and the award for eliminations will give competitors a better chance to succeed.

Placement point values:

Top 25 = 3 points
Top 15 = 2 points
Top 5 = 2 points
Victory Royale = 3 points

Each elimination: 1 point

Expectations for the PS4 Celebration Cup

Based on previous Console Solo Cash Cups, the minimum scoring threshold to win cash will be between 40 to 50 points, depending on the region. Then the top 10 placements will vary between 80 to 100 points.

Many PC players made the switch to PS4 to compete in this tournament. Typically, the top players play on PC. But for the weekend of Feb. 15-16, these same players will take their chance at the prize pool and play on a PS4. Such players may be at a disadvantage, however, due to input lag and lesser frames per second than they're used to. It will be interesting to see how these efforts play out.

For more details on the tournament, Epic Games has posted the full rules here.

Source: Read Full Article