South Korean born Kim "Doinb" Tae-sang has been permitted residency in China's LPL, FunPlus Phoenix revealed yesterday.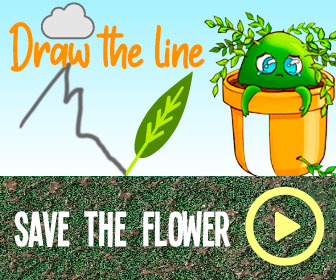 This will make the mid laner star the first player in the league's seven-year history to be granted residency—releasing an import slot for the team.
The 2019 League of Legends world champions will now have the option to import an additional player, if required.
Doinb was instrumental to FunPlus Phoenix's success in 2019, facilitating the five-man squad, and helping them to blitz through the summer season with an almost undefeated record. His unconventional champion picks, his constant roaming pressure, and his shotcalling, lead the team to the finals of Worlds, where they defeated Europe's G2 Esports in convincing fashion.
Source: Read Full Article