The Guangzhou Charge have been busy this Overwatch League offseason. They've released a number of players that have been with the team since the beginning and now, the Charge announced they have added Young-seo "KariV" Park from the Toronto Defiant and Chan-hee "Mandu" Kim from the New York Excelsior.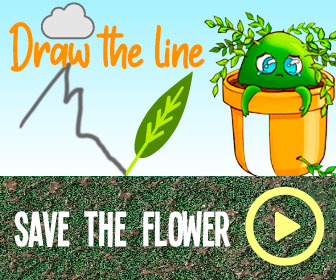 KariV has been in the Overwatch League since the beginning. He spent the first two seasons with the Los Angeles Valiant and the 2020 season with the Toronto Defiant. It wasn't the best year for KariV and the gang in Toronto, but he is still a strong talent at the flex support position. If he can look like the role star he did in 2019, KariV has the chance to make a big difference for the Guangzhou Charge in 2021.
Despite heading into his second season in the league, Mandu is still an unproven talent at this level. He spent the 2020 season mostly sitting on the bench for the New York Excelsior who never seemed to want to commit to making him the starter and instead played him sporadically throughout the second half of the season. He was a strong main support talent coming out of Overwatch Contenders and it will be exciting to see what he can do given a bigger opportunity.
The Guangzhou Charge had their best season in 2020, but weren't able to bring it all together come end of season playoffs. They fell short of reaching the Grand Finals and ended up fifth overall in the Overwatch League standings. After making some new roster moves, it will be interesting to see how the Mandu/KariV support line will pan out. If they struck gold with them, it could be a good year for the Charge.
NEXT: Chicago Huntsmen Rebrand To OpTic Chicago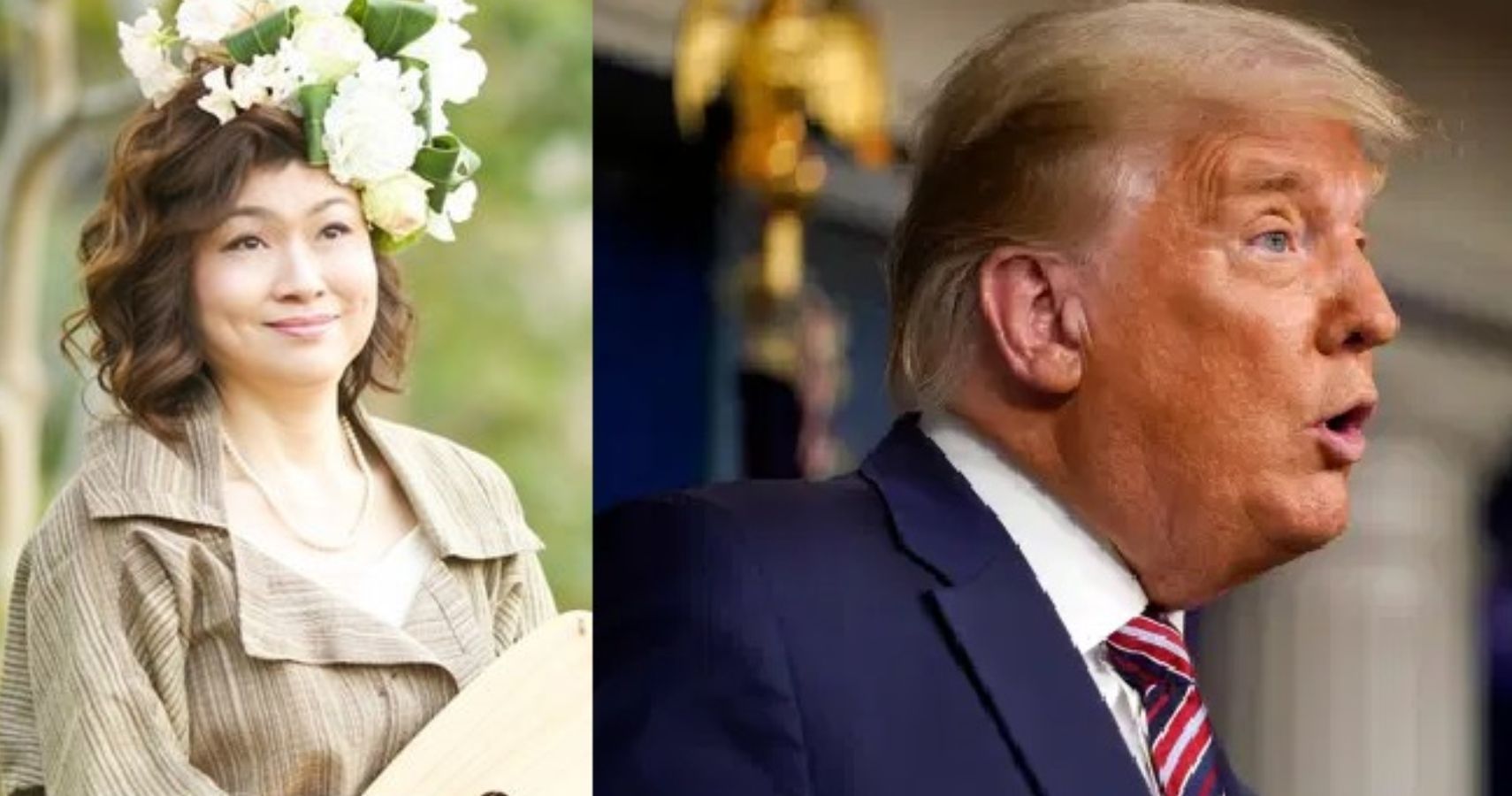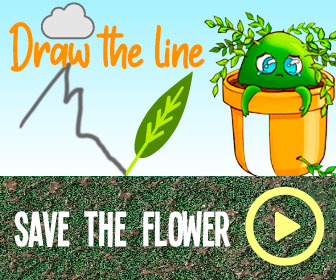 Game News
Esports News
Overwatch League
Freelance writer focusing on the esports industry with an emphasis on the Overwatch League and Call of Duty League. Enjoys good conversations, concerts, reading, night drives, movies, and laughing.
Clear Eyes, Full Hearts, Can't Lose.
Source: Read Full Article