From the start of the year, Juan "Hungrybox" DeBiedma made it clear that he wasn't going to give up his crown anytime soon. And at the end of the Super Smash Bros. Melee 2019 PGR rankings, the Jigglypuff main held the No. 1 spot for the third straight year.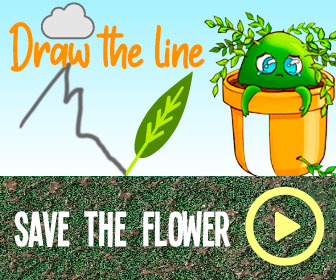 But while that's an incredible accomplishment on its own, the rest of the top 10 looks a little strange when you take into account the entire year of Melee and not just the back end of the rankings. 
hungrybox on Twitter
At the start of the decade my goal was to put a "handprint" on the ceiling of Melee, and make some sort of legacy that would stand for all time. With the final rankings here for 2019, I've achieved the first ever #1 Rank 3-peat in the modern era of Melee.
It isn't that the remaining nine players on the list aren't fit for the top 10, it's that the ordering in which a few of the picks were made has caused some more backlash around the PGR ranking system that's always being questioned by fans. Of course William "Leffen" Hjelte was going to weigh in on the subject since he always does, but Joseph "Mang0" Marquez was the first player to start pointing out flaws this time around, which doesn't happen often. 
Source: Read Full Article