Martin "Rekkles" Larsson has officially joined G2 Esports' League of Legends side, the European organization announced today. Rekkles joins G2 after five years with domestic rivals Fnatic, taking over the AD carry position from Luka "Perkz" Perković, who left the squad earlier this month. There is currently no word on who Fnatic will sign in Rekkles' place.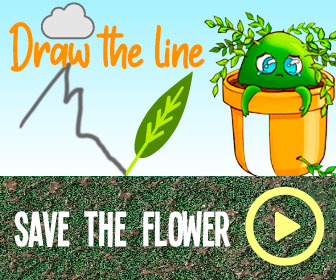 Fnatic announced Rekkles' departure earlier this week, stating the 24-year-old had "made the decision to move on." Rekkles has spent most of his League of Legends career with Fnatic, including the last five years in the EU LCS/LEC. While making a name for himself as one of the best European League competitors, Rekkles took home multiple domestic split titles under the Fnatic banner.
In more recent years, the team won both the 2018 Spring and Summer splits, and placed second in both LEC splits in 2020. Fnatic reached the semi-finals of the 2018 Mid-Season Invitational, and finished second at that year's World Championship. With Rekkles on board, Fnatic reached the play-offs at the 2015, 2017, 2019, and 2020 World Championships as well.
G2 Esports had taken the reigns as the best team in Europe in recent seasons, winning every LEC split in both 2019 and 2020, defeating Fnatic for three of those titles. G2 won the 2019 Mid-Season Invitational, and reached the Grand Final of that year's Worlds. Their most recent appearance saw them finish 3-4th in the 2020 World Championship.
Rekkles, a Fnatic superstar, now looks to join forces with G2. Following the organization's release of Perkz, Rekkles will take over the team's AD carry position for the 2021 season. In the announcement video, Rekkles states that he is "ready for a new challenge" before promising that he will win Worlds.
The Swede joins former Fnatic teammate Rasmus "Caps" Winther, along with Martin "Wunder" Hansen, Marcin "Jankos" Jankowski, and Mihael "Mikyx" Mehle. While it is not yet confirmed, Perkz is reportedly set to join the LCS's Cloud9 in his first move to compete in North America. There is currently no word on who Fnatic will tap to replace Rekkles.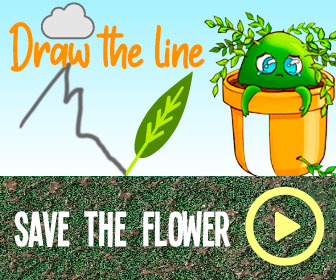 G2 will next compete in the 2021 LEC Spring split, which is expected to begin sometime early next year.
Source: Read Full Article