Team Liquid has released Eric "adreN" Hoag from his role as coach of its Counter-Strike: Global Offensive team. This news come via a video posted to Twitter which left many fans scratching their head as to whether it was an appreciation or a farewell video.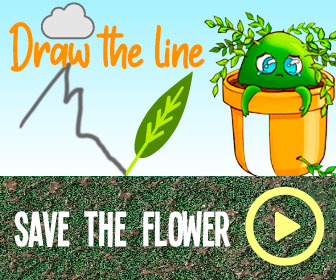 Introducing himself as the coach of the CS:GO division of Liquid in the video was one of the pieces that seemed to confuse viewers most but a response from Keith "NAF" Markovic seems to have cleared the air.
This was cemented when Founder and Co-CEO of Team Liquid Victor "Nazgul" Goossens made a thank you post in a quote retweet of the original.
Liquid had been Liquid's CS:GO coach since late 2018 when he stepped in after the departure of Wilton "zews" Prado. This was a reunion of sorts as adreN had played alongside Nick "⁠nitr0⁠" Cannella and Jonathan "⁠EliGE⁠" Jablonowski for Liquid in his days as a player.
During his time coaching Liquid in 2019, the North American side earned the title of #1 team in the world and as well as an Intel Grand Slam victory in Season 2 which they accomplished in just 63 days. During their run to hit #1 and maintain it, Liquid was filling up their trophy case quick.
nitr0 parted ways with Liquid just last week as the team looks to bounce back from a slew of not so great results after a fantastic run in 2019.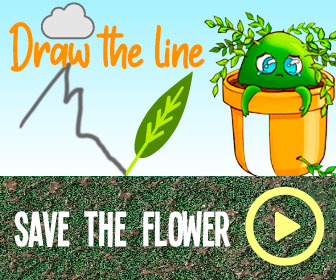 Want to discuss this or other news with the author of this article? Talk to him live on stream here:
Source: Read Full Article