The London Royal Ravens are hoping to have a strong showing for the 2021 Call of Duty League season. With a mostly up-and-down inaugural season, London went back to the drawing board and dismantled essentially their entire roster. After almost two months of waiting, the Royal Ravens announced their squad heading into the upcoming season with hopes they can go even farther this year and secure their place at the top of the league.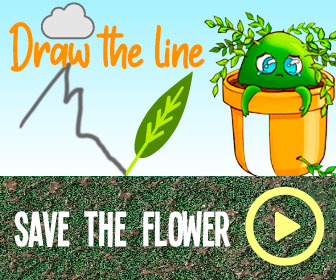 Trei "Zer0" Morris, Thomas "Dylan" Henderson, Sean "Seany" O'Connor, and Alex "Alexx" Carpenter make up the 2021 Royal Ravens squad as professional Call of Duty moves back to a 4v4 format. Zer0, Dylan and Seany all return for London this season while Alexx moves to the team after being released by the Minnesota RØKKR.
Dylan, Seany and Alexx all played for Team Reciprocity in the last year of the Call of Duty World League before the professional scene pivoted to the franchise-based Call of Duty League. Zer0 started with the New York Subliners in the inaugural season before finding himself with the Royal Ravens in May. Hopefully the built-in team synergy from the past season will be a benefit to the team and the 4v4 format will work well with the roster London put together.
The London Royals Ravens finished the 2020 regular season with a sixth place seeding heading into the playoffs. They made an inspired run before falling short to the Chicago Huntsmen and earning a fourth place finish for the playoffs. Despite the end of season success, the Royal Ravens parted ways with most of their players before signing some of them again for the 2021 outing. With the change back to 4v4, London looks to propel themselves even farther than before.
NEXT: Fielder Joins A Strong Dallas Fuel Roster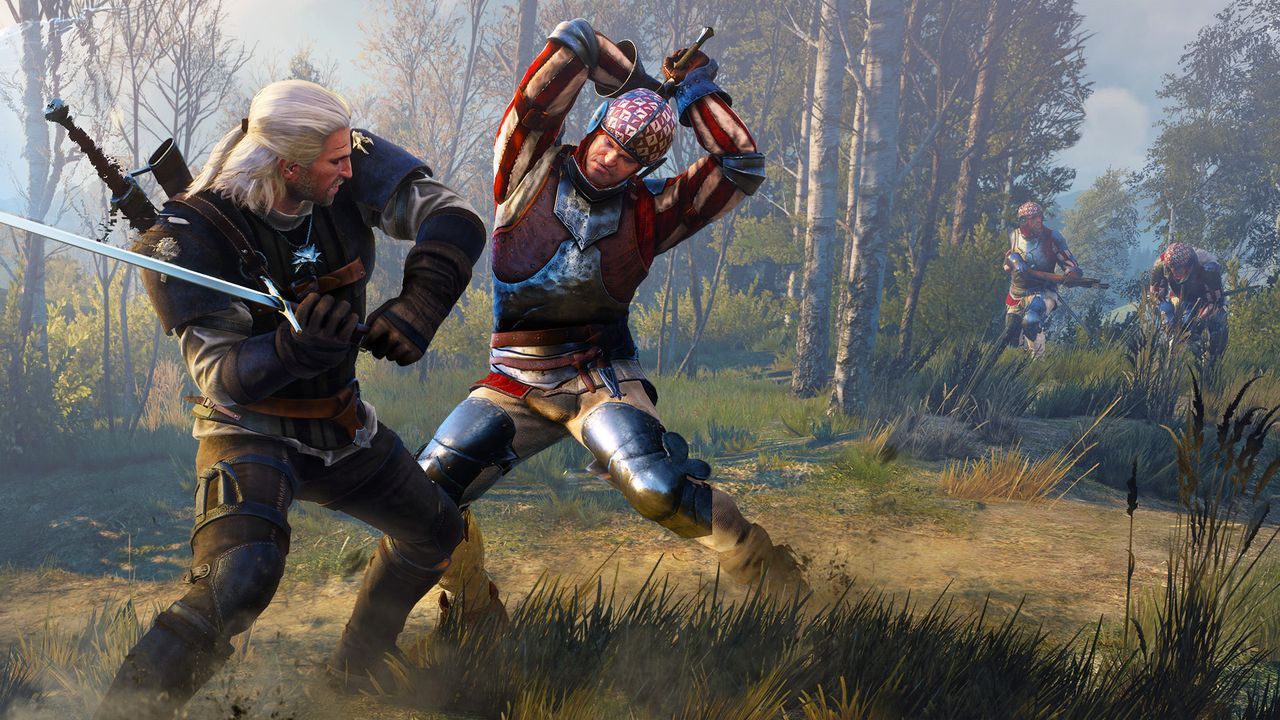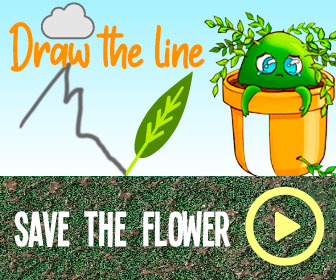 Esports News
Call of Duty
Call of Duty League
Freelance writer focusing on the esports industry with an emphasis on the Overwatch League and Call of Duty League. Enjoys good conversations, concerts, reading, night drives, movies, and laughing.
Clear Eyes, Full Hearts, Can't Lose.
Source: Read Full Article