The Los Angeles Gladiators continue to make moves this offseason after announcing they have signed Jin-seo "Shu" Kim following his release from the Guangzhou Charge. Shu is presumably set to start at flex support, the first time the Gladiators will be without Jonas "Shaz" Suovaara heading into the 2021 Overwatch League season.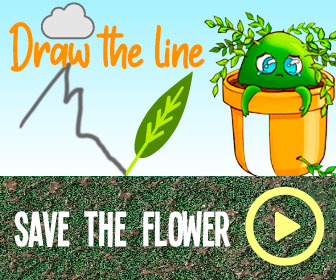 Shu spent the last two seasons with the Guangzhou Charge and was a strong presence at the flex support position. He helped lead the Charge to a Summer Showdown victory and fifth in the overall Overwatch League standings. His release from the Charge marks a new moment in his career and if the Los Angeles Gladiators can place a great main support next to him, the two of them can be an incredibly strong support line for Los Angeles in the 2021 season.
It's truly the end of an era for the Los Angeles Gladiators after releasing Shaz and Benjamin "BigG00se" Isohanni, the Finnish support duo who have played for the Gladiators throughout the first three seasons in the league. Unfortunately, things must always end and building a new support line was a big priority for a Los Angeles team that struggled a lot of times in the 2020 season. Shu is a great step in the right direction for the Gladiators.
The Los Angeles Gladiators are putting the pieces together to make a run in 2021. They have a strong tank line after signing MuZe and if they can add another flex DPS as well as a main support, they can be a scary team moving forward. It wasn't a great season for them in 2020, but here's to hoping the new pieces can make an impact for the team as they look to have their best season yet.
NEXT: Envy Wins NSG North American VALORANT First Strike Closed Qualifier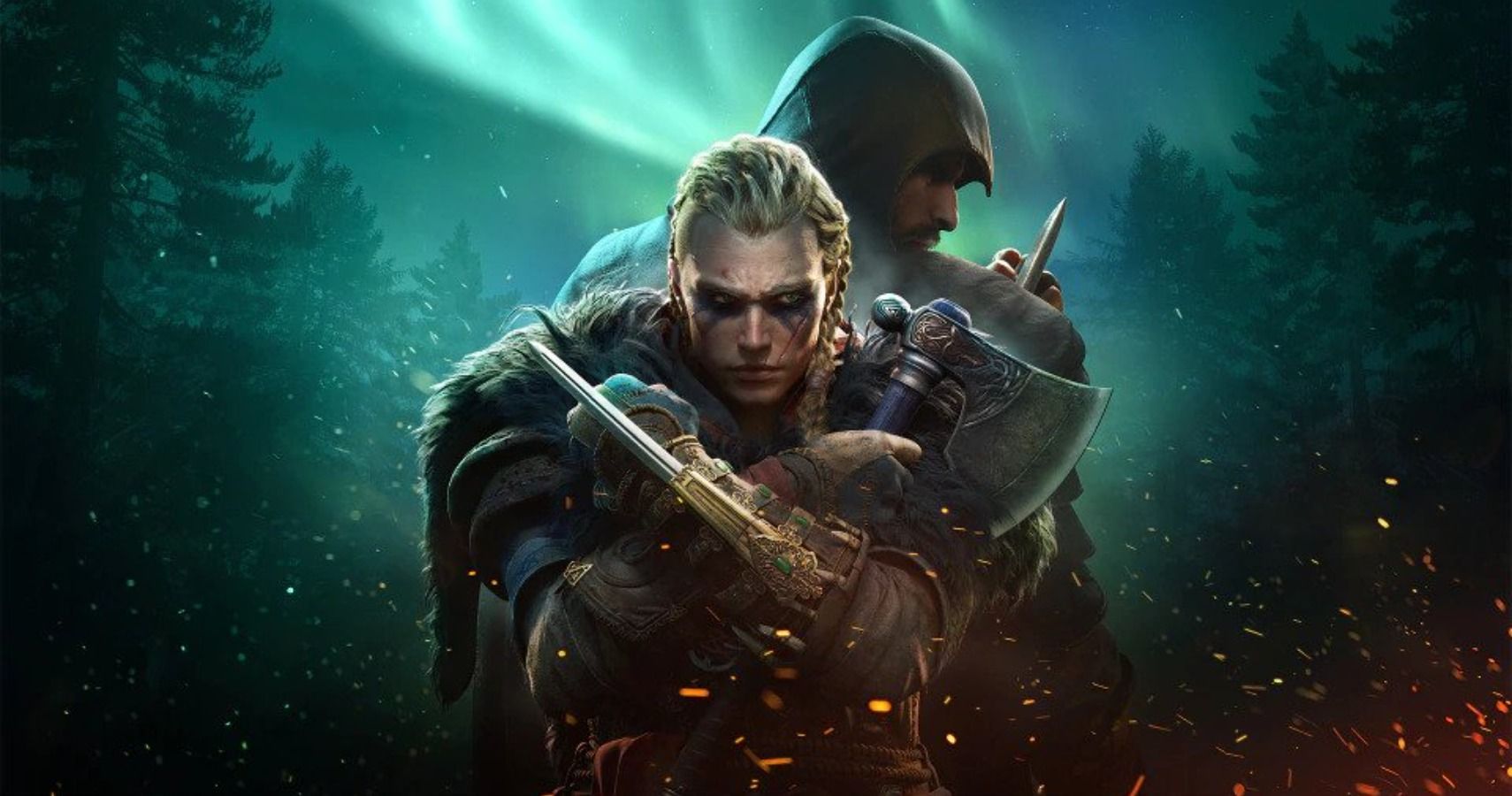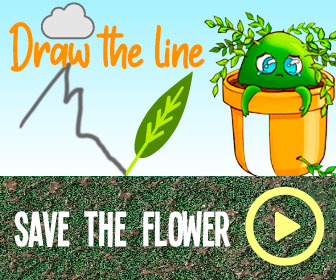 Esports News
Overwatch League
Freelance writer focusing on the esports industry with an emphasis on the Overwatch League and Call of Duty League. Enjoys good conversations, concerts, reading, night drives, movies, and laughing.
Clear Eyes, Full Hearts, Can't Lose.
Source: Read Full Article