The Los Angeles Guerrillas failed to impress in the 2020 Call of Duty League season. Though, not much was made of LA heading into the inaugural season as many in the community had them firmly towards the back of the pack to kick off 2020.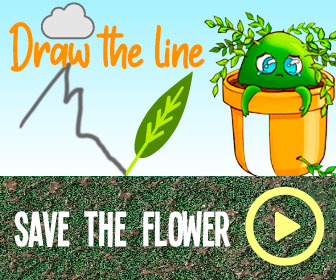 Flashforward to the end of the season and the Guerrillas found themselves in 12th place out of 12 teams, garnering just 50 points in the standings throughout the entire year. It was evident from the beginning they needed to add some much needed strength to their roster and it seems that they might be heading in the right direction as they announced their 2021 squad.
With the league moving towards a 4v4 format for 2021, a lot of players found themselves without a team, allowing Los Angeles to pick up some pieces that could hopefully bolster the team for the upcoming season. Among those, is Reece "Vivid" Drost who was called up for LA during 2020 and is the only remaining starter from this past season.
They also picked up a pair of Minnesota players in Adam "Assault" Garcia and Justin "SiLLY" Fargo-Palmer who were both world champions with Evil Geniuses in 2018. Finally, two-time world champion Bryan "Apathy" Zhelyazkov rounds out the final starting spot after an unsuccessful season with the Seattle Surge.
This new-look Los Angeles team has quite a bit of experience under the belt and existing team synergy with Assault, SiLLY and Apathy from their days with Evil Geniuses and two of them with Minnesota. Vivid had moments of brilliance during the inaugural season and should continue to grow as a player in 2021.
It's unclear just how well this Los Angeles team will do during the upcoming season. Three of the four players might be past their prime, but if Apathy and company can find their form for Call of Duty: Black Ops Cold War, the Guerrillas have the opportunity to make some headway in the standings.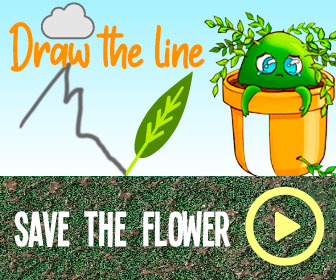 NEXT: Call of Duty League Commissioner Johanna Faries Reportedly Set To Also Run Overwatch League
Esports News
Call of Duty
Call of Duty League
Freelance writer focusing on the esports industry with an emphasis on the Overwatch League and Call of Duty League. Enjoys good conversations, concerts, reading, night drives, movies, and laughing.
Clear Eyes, Full Hearts, Can't Lose.
Source: Read Full Article