When Call of Duty: Modern Warfare was first announced, some players were outraged when the developers spent time working on an in-game watch. This watch would be equipped to the player's wrist and would actually show the correct time based on the region's time. While this was a cool feature, players didn't like how the developers were spending their time. Fast forward to Season 1, and players are, of course, asking for more watches in the Modern Warfare Battle Pass. There are a couple currently in the game, but those cost money and even feature some mechanics players want in the game. In response to this, some players came up with a couple of funny watch concepts for next season.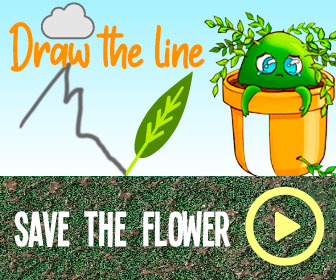 Modern Warfare watches are all the rage
The current controversy around the watches began when a bundle released in the Item Shop last week. This watch showed the players kill and death count instead of the actual time. While not a huge deal to some, the ability to see your deaths in a game is a highly-requested feature by fans.
This year, Infinity Ward decided to not show a player's death count on the in-game scoreboard. Though this is to prevent camping, players are not happy with the decision. They were even angrier when Infinity Ward stuck a watch that displayed this information in the Item Shop.
In classic Call of Duty fashion, the community fired back with their own designs for custom watches. Like what Infinity Ward did last week, these watch concepts feature some much-desired mechanics in Modern Warfare.
LEAKED: Another leak for a watch from Season 3!
r/modernwarfare
thejohnburd
18h ago
LEAKED: Upcoming Season Two cosmetic watch

r/modernwarfare
ElMalko
1d ago

The two posts got substantial attention on the Modern Warfare subreddit. In the posts, players are poking fun at Infinity Ward's business decisions. The standard mini-map and extra create-a-class slots are two features the community has been asking for since release. The ability to see your death count was also on that list, but Infinity Ward decided to charge players in order to see that information.

While the above concepts will never make it into the game, hopefully Infinity Ward sees the error of its ways. The developers need to start listening to their community; otherwise, their player base will continue to decrease.

Make sure to keep up with Daily Esports for all Modern Warfare coverage.

Source: Read Full Article