League of Legends fans are surely enjoying the debut of the newest champion, Aphelios. But some additional information on the upcoming juggernaut may satiate anyone's need for extra content.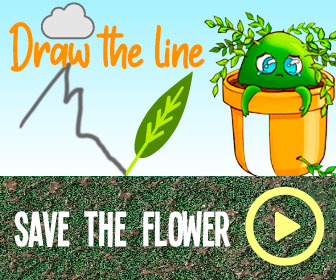 Riot Games revealed the biography of Sett, the Boss, who's scheduled to hit the Rift next. Fans already received teasers that hinted at the juggernaut's potential brawler abilities. And now, fans got the inside scoop on how "The Beast-Boy Bastard" became "the Boss."
Sett's beginnings were humble and tragic. The youth was ostracized from his community, being referred to as "half-beast" due to his father's Noxian heritage. The vastayans were appalled at his birth and expelled him from their tribe.
Sett's father was infamous in Ionia as a pitfighter—a profession his mother disapproved of and didn't want for her child. But as fate would have it, Sett found himself in the middle of the Noxian pits anyway.
Source: Read Full Article