Mobile Legends: Bang Bang is getting a new hero based on legendary Filipino Boxer Manny Pacquiao. The hero named Paquito has no official release date, but is expected to be the next hero following the recently released Mathilda.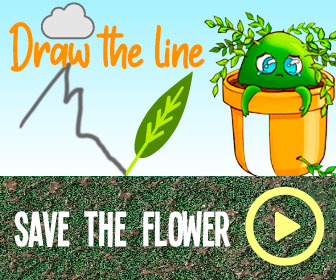 A post on the Cincang E-Sports MLBB sourced from Cyanide X claims the character will drop in January. It's important to note that this has not been confirmed by Moonton, the developer of the game.
According to the MLBB Fandom Wiki, Paquito's abilities are as follows:
Champ Stance (Passive): Paquito build stacks when damaging enemies with his Basic Attacks or casting skills. Once this stack reaches 4, he enters Champ Stance: enhancing Paquito's next skill and skipping its cooldown. Paquito excels in his technique, and has a higher Attack Speed. However, each of his Basic Attacks only deals (+80% Total Physical Attack) Physical Damage. Paquito gains Movement Speed by 30% for 2 seconds after casting the enhanced skill.
Parry: Paquito can Parry for up 2 seconds, reducing his damage taken by 30% / 32% / 34% / 36% / 38% / 40% and increasing Movement Speed by 30%. Use Again: throws forth a heavy blow, dealing 220 / 240 / 260 / 280 / 300 / 320(+60% Total Physical Attack)Physical Damage.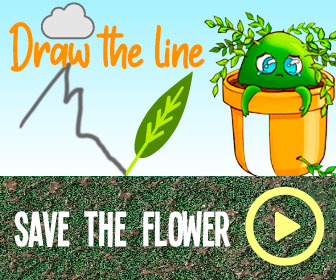 Jab: Paquito dashes forth and throws a jab, dealing 420 / 480 / 540 / 600 / 660 / 720 (+120% Total Physical Attack) Physical Damage to all enemies within area of effect.
Annihilation Strike (Ultimate): Paquito launches an elbow strike to all enemies in front, dealing 125 / 150 / 175 (+105% Total Physical Attack) Physical Damage and pushing them to the destination. He then swings a haymaker at rapid speed, dealing 400 / 500 / 600 (+100% Total Physical Attack) Physical Damage and slowing targets by 75% for 1 second, as he darts backward.
Want to discuss this and other news with the author? Check him out live on Twitch where you can ask questions!
Source: Read Full Article