After facing relegation in the group stage of the Immortal division at OMEGA League, Team Liquid pushed hard to reach the playoffs, but their efforts were brought to an abrupt end by Team Nigma in the second round of the lower bracket.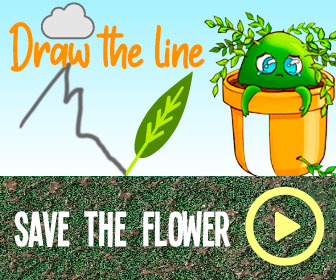 The series started rather well for Liquid, who found early kills on the key heroes of Nigma, Arc Warden and Bloodseeker. But, despite the successful kills where Liquid's safe lane Tiny was involved, the Blink Dagger was not prioritized and Nigma took full advantage of that, seeing Tommy "Taiga" Le delaying his purchase, and played carefully around their timings. However, the game stayed fairly even for the first 30 minutes and the gold advantage was just below 1K for Nigma. The big snowball came just around the 40 minute mark, when Liquid suffered a dieback on their mid lane Zeus, lost two fights in a row and Nigma were able to claim the victory in one big push.
Game two was more of a beat down from Nigma, who ran over Liquid with Amer "Miracle-" Al-Barkawi on a 12/0/11 Medusa and kept putting a lot of pressure on the buildings with a core Nature's Prophet. Liquid had a push option of their own in Death Prophet, but their game plan was nearly impossible to execute as Miracle was basically immortal.
While Nigma are now waiting for their next opponent in the lower bracket to be decided between Alliance and Evil Geniuses, Team Liquid end their OMEGA League story in the top 6 and pocket $20,000 for their run.
Source: Read Full Article