Liquid has finally made an official statement regarding Nick "nitr0" Cannella stepping down from the active lineup of their CS:GO division. This announcement comes days after it was reported he would be stepping away from the team.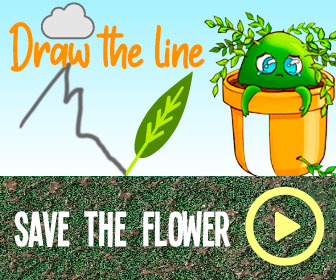 Having spent a large portion of his professional career under the Liquid banner, the future of nitr0 is currently unknown. The 24-year-old had filled many roles for the team over his five year tenure including in-game leader, AWPer, and entry.
https://youtube.com/watch?v=ZO99PDUEBOs%3Fenablejsapi%3D1%26%23038%3Bautoplay%3D0%26%23038%3Bcc_load_policy%3D0%26%23038%3Biv_load_policy%3D1%26%23038%3Bloop%3D0%26%23038%3Bmodestbranding%3D0%26%23038%3Brel%3D1%26%23038%3Bshowinfo%3D1%26%23038%3Bfs%3D1%26%23038%3Btheme%3Ddark%26%23038%3Bcolor%3Dred%26%23038%3Bautohide%3D2%26%23038%3Bcontrols%3D2%26%23038%3Bplaysinline%3D0%26%23038%3B
During his time with the team in 2019 the North American side earned the title of #1 team in the world and earned a Intel Grand Slam victory in Season 2 in just 63 days. During their run to hit #1 and maintain it, Liquid was filling up their trophy case quick.
Michael "Grim" Wince is expected to join the team as their fifth and is slated to appear with Liquid at Dreamhack Open Summer from August 8th to 16th.
Grim has been of Triumph since February and been a strong performer for the squad, earning a lot of praise for his showings at cs_summit 6 and the DreamHack Open Summer North America qualifier. Much of this praise comes from his ridiculous 109 ADR and 120 kill best-of-three series against MIBR.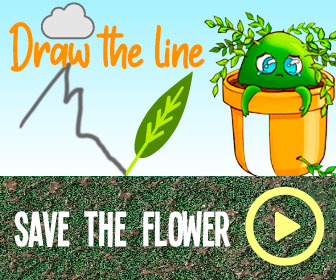 Expected Liquid CS:GO division:
-Jonathan "⁠EliGE⁠" Jablonowski
-Russel "⁠Twistzz⁠" Van Dulken
-Keith "⁠NAF⁠" Markovic
-Jake "⁠Stewie2K⁠" Yip
-Michael "⁠Grim⁠" Wince
-Eric "⁠adreN⁠" Hoag (coach)
Want to discuss this or other news with the author of this article? Talk to him live on stream here:
Source: Read Full Article