The Boston Uprising is rebuilding its Overwatch League roster ahead of the upcoming 2021 season. The team confirmed yesterday that it will be retaining four players from the previous lineup. Colourhex, Fusions, Myunb0ng, and Punk will all be returning under the Boston Uprising banner for the 2021 Overwatch League season.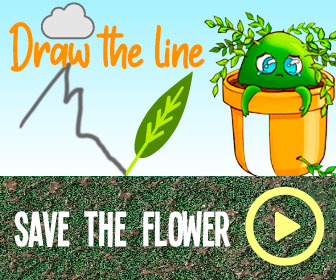 The Boston Uprising has not had the most success throughout its time in the Overwatch League. The team reached the play-offs of the inaugural season, finishing in 5-6th place after a loss to the Philadelphia Fusion. Seasons two and three were a different story, however, as the Uprising finished 19th and 20th, respectively, in the regular seasons.
Despite this, veterans Kelsey "Colourhex" Birse and Cameron "Fusions" Bosworth, who both joined the team in 2018, are remaining with the squad in 2021. According to a recent post from the Uprising, Fusions was asked by the team's president of gaming, Chris "HuK" Loranger, if he wanted to be traded ahead of 2021.
"I don't see myself, as a person, going somewhere else," said Fusions. "It's not on my mind. I just want to win and prove I can win with this team. When he asked, it was an easy answer." Colourhex shared the sentiment, stating that after the past two years, he felt he was "personally and emotionally attached to the team."
"Some people might think I'm crazy for wanting this team to succeed," Colourhex said. "But at this point, after all of the hardships, I don't just want to succeed anymore, I want to succeed with Boston."
Joining them on the 2021 roster will be newer additions Sangmin "Myunb0ng" Seo and Leyton "Punk" Gilchrist. Korean support Myunb0ng joined the team after the 2019 season, while Australian tank Punk only took on the Uprising name in May of this year.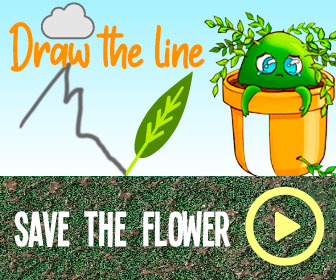 "I'm really excited to come back to Boston," Punk said. "I feel like it's a second chance to prove how good we can be and a more 'normal' start to my OWL career." Myunb0ng stated that he would have been fine moving to another team, but that he'd rather "carve out [his] own path," than join an already established lineup.
These re-signings follow the team's release of tank Michael "mikeyy" Konicki and support Kobe "Halo" Hamand earlier this month. The Uprising also recently signed Seung-hyun "Lori" Kim as its new head coach. The Boston Uprising will return for the Overwatch League's 2021 season early next year.
Source: Read Full Article