With the regional playoffs complete, the Overwatch League now has its top two teams for each region for the Grand Finals Weekend. For the North American region, we have the San Francisco Shock and the Philadelphia Fusion. And in Asia, we have the Shanghai Dragons and the Seoul Dynasty. However, the playoffs are far from over. These four teams will be going to Asia to play each other and try to get the championship.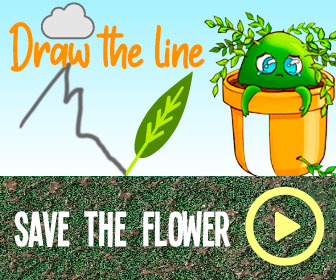 How we got these playoffs
Now, with the season being affected by COVID-19, the playoffs had to be changed. These changes revolved around how certain teams from the Asian region had to go back to their home countries instead of at homestands. In doing so, two regions were formed: North America and Asia. To get to the Grand Finals once again, every team in each region had a shot to get in. However, only some would start at the double elimination brackets. Long story short, two playoffs were happening side by side—one for North America and one for Asia.
For a complete recap, click this link to see the brackets on the official Overwatch League website. But let's go over the main results. Despite the best underdog story of the season so far from the Washington Justice, the Shock and Fusion were the two NA teams who advanced. The number 1 and 2 seed made it, to the surprise of few, but there was the great story that was the Justice. Clearly riding off of a great signing and newfound coordination, Washington almost knocked out the Shock early on, and only lost to the Fusion afterwards.
On the Asian region side, the team that made a surprise resurgence actually made it into the Grand Finals weekend. This team was the Dynasty, who barely lost to the Dragons but won in the Losers Bracket to make it back in. The Dragons kept their great form from previous tournaments, led by the league MVP. In terms of seeding, both the second seed Charge and the third seed Excelsior got swept out of the tournament. Not as big of an underdog story as the Justice in NA, but a good one nonetheless to see the team finally get their groove in the playoffs.
Now what?
So, with the new playoff format, the top two teams from both regions meet in Asia. Much like how they got here, they play in a double elimination bracket style to see who is the best. From October 8-10, these four teams will be putting everything on the line to win it all. This is including $1.5 million dollars. The first two matches of the Overwatch League Grand Finals bracket will be the Seoul Dynasty versus the San Francisco Shock, and the Philadelphia Fusion versus the Shanghai Dragons. Will the San Francisco Shock be back-to-back champions? Or will there be a new top team in the Overwatch League in 2020? Only time will tell.
Source: Read Full Article