Xu "fy" Linsen's three years under the PSG.LGD banner have come to an end at the player's wish, announced the organization on its Weibo account today, September 4.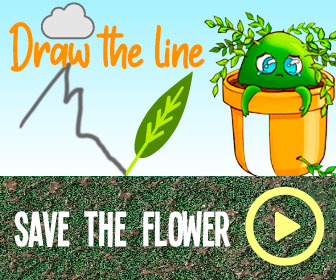 fy's contract with PSG.LGD expired and he will leave the team as a free agent, it was mentioned in the goodbye post made by his team. Known as one of the most loyal players from the Chinese region, fy joined PSG.LGD in the autumn of 2017 after a six years tenure with Vici Gaming. When he changed teams the fans' hearts were devastated, not only because he would leave the team he was playing for since his professional debut, but also because he would leave behind his best friend and would break one of the most iconic Dota 2 support duo made with Lu "Fenrir" Chao.
His new beginnings at LGD Gaming meant a role swap as well, which made everything more exciting for everyone following his career. He started his time with the new team in the offlane, leaving behind the role that got him dubbed by the Dota 2 fans as "fygod". During the short time spent in the offlane, he reached with LGD the grand finals of the PGL Open Bucharest Minor and shortly after, when the organization recruited Jian Wei "xNova" Yap at the beginning of 2018, fy returned to the position 4 and showed to the world that his god-like form hasn't vanished.
Extract from PSG.LGD goodbye letter to fy:
"You are the best Rubick player in the world, second to none;
Your Earthshaker stuns the casters, and no doubt, you are the contemporary bull demon;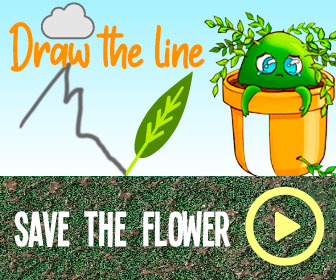 Your Phoenix got 2 kills solo when ganked by 3 enemies, a unique highlight by you alone;
When you play Tusk, every single ability is skillfully wielded in your hands;
Every hero you play seems to be endowed with a spirit, and you handle the tempo of gank perfectly.
fy, from a shy youngster to a mature gentleman, you have accompanied us through unforgettable times. Thank you for the great contributions you've made to us since you joined LGD Esports club. We will always remember the time we fought together. We sincerely wish fygod every success in his future career.
Goodbye, captain!"
https://youtube.com/watch?v=GcV8hBiSNt8%3Fenablejsapi%3D1%26%23038%3Bautoplay%3D0%26%23038%3Bcc_load_policy%3D0%26%23038%3Biv_load_policy%3D1%26%23038%3Bloop%3D0%26%23038%3Bmodestbranding%3D0%26%23038%3Brel%3D1%26%23038%3Bshowinfo%3D1%26%23038%3Bfs%3D1%26%23038%3Btheme%3Ddark%26%23038%3Bcolor%3Dred%26%23038%3Bautohide%3D2%26%23038%3Bcontrols%3D2%26%23038%3Bplaysinline%3D0%26%23038%3B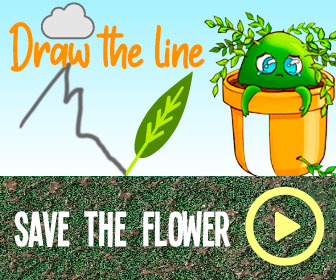 Neither PSG.LGD nor fy mentioned anything official about what the future holds for fygod, but over the past month he was rumored to have his eyes set on a new challenge. China's most popular PUBG team, Four Angry Men (4am) announced their intention to enter the Dota 2 scene and fy was one of the first rumored to have been contracted for the starting roster. 
Related:
Source: Read Full Article