Rogue won't be missing from the Rainbow Six Siege Pro League. The organization revealed the signing of the Giants Gaming roster today ahead of season 11 in Europe.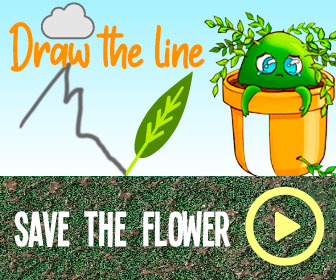 The squad will consist of Théophile "Hicks" Dupont, Valentin "risze" Liradelfo, Maurice "AceeZ" Erkelenz, and Lukas "korey" Zwingmann.
The team will also bring in Jan "ripz" Hucke, who previously played for Natus Vincere and OrgLess, as the fifth player on the roster. He replaces Léo "Alphama" Robine, who left to join eUnited in the North American league.
Go Rogue on Twitter
Our #RogueR6S roster! Follow them! #GoRogue @koreyr6s @AceeZ @ripzR6 @risze_lel @Hicks_YZ
Source: Read Full Article