Brazilian organization SG e-sports made its return to the
competitive Dota 2 scene by signing the Team Brasil line-up.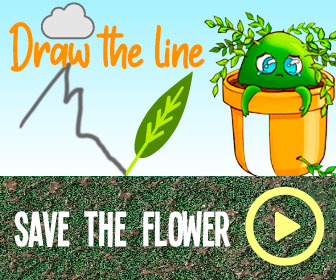 SG e-sports ceased operations in November 2019, when besides
closing the Dota 2 branch, they also waved goodbye to their RB6, Hearthstone
and PUBG players. The decision came after a year of struggles to stay at the
top of the South American competitive scene and a failed qualifier campaign for
The International 2019.
"This is not a goodbye," said SG e-sports on November 13, 2019, when they announced the dissolution of the Dota 2 division. The organization promised the fans that they will be patiently waiting for the right moment to make a comeback. "Rest assured that when new opportunities arise we will be alert," they stated and a bit more than one year later, they made their return by resigning a couple of their former players.
The five Team Brasil members started the 2019-2020 competitive season under the NoPing e-sports banner, but mid-June 2020, the organization joining the many other teams who released their rosters during the pandemic and dropped the entire team. Although NoPing e-sports cited back then "players' personal reasons" for moving away from the Dota 2 competitive scene, the five players have actually continued to compete together with no sponsor to back up their run through the online tournaments. The long grind paid off and soon after they reached the grand finals of Movistar Liga Pro Gaming Season 6, they got signed by SG e-sports.
SG e-sports roster:
Guilherme "Costabile" Costábile
Adriano de Paula "4dr" Machado
Danylo "Kingrd" Nascimento
Thiago "Thiolicor" Cordeiro
Matheus "KJ" Diniz
Source: Read Full Article