The upcoming Teamfight Tactics micropatch won't be so "micro."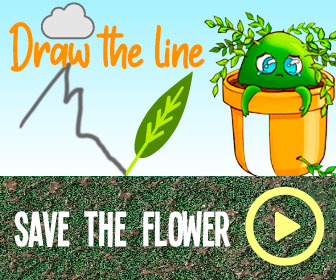 TFT lead designer Stephen "Mortdog" Mortimer gave fans a Patch 9.24b rundown yesterday, explaining the vast amount of changes hitting the Convergence. The Dec. 18 micropatch will be more extensive than usual because the developers want the autobattler to be in a stable place during the lull of the holidays.
Riot Mort on Twitter
TFT – Ok, here's the Patch 9.24B Rundown. Patch goes live on December 16th afternoon PST. Enjoy! https://t.co/mykBg6SqYo
Here are all the changes coming in TFT's Patch 9.24b.
Source: Read Full Article