The 2019 season of the League of Legends Champions Korea ended when T1 players and staff gathered to hoist the LCK trophy with wide smiles on their faces. A rowdy crowd cheered them on to celebrate their win in the season's playoffs in August.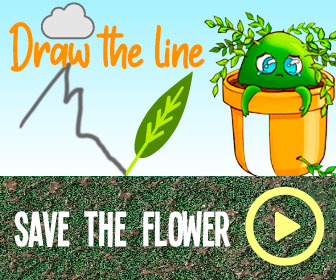 Described as one of the hardest and most balanced season by the players, 2019 saw the rise of young players and the fall of others. It also saw some moments that will be remembered for years by the fans. Here are the most iconic moments of the Korean region throughout the year from outstanding plays to last-minute moves and those that changed the face of the LCK.
The new blood in LCK—Spring Split
T1 vs. Afreeca Freecs
bang appears in lck
Clip of lck Playing League of Legends – Clipped by xaoobbx
In the last week of the 2019 LCK Spring Split, something unexpected happened. Before the match between T1 and Afreeca Freecs, the face of a mythic player appeared on the screen: Bae "Bang" Jun-Sik.
Source: Read Full Article