100 Thieves has been busy in the professional Call of Duty scene lately. First, the organization announced it had acquired the Call of Duty League spot from OpTic Gaming Los Angeles and have rebranded the team as Los Angeles Thieves, a welcome return for the iconic organization. Now, 100 Thieves announced the signing of Thomas "Tommey" Trewren as the organizations first Warzone pro player as well as a content creator.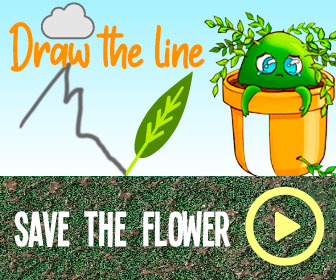 Tommey has been a presence in the professional Call of Duty scene for quite some time. The UK native started out in Call of Duty 4 and had been on numerous strong teams since. His most recent stint was with the Dallas Empire as a substitute in the inaugural season of the Call of Duty League. Despite riding the bench for Dallas all season, his stock in Warzone continued to climb as he is one of the highest earning Warzone players in the world. It's huge that 100 Thieves was able to secure him as its first player.
Warzone has been a massive success for the Call of Duty franchise and the esport aspect of the game has had impressive growth so far. The scene only looks to grow from here and with top tier organizations like 100 Thieves getting in on the action, the draw to compete at the highest level in Warzone continues to grow.
100 Thieves making waves in the professional Call of Duty scene is good for it overall. The hype for its CDL team is real and delving into the continuously growing Warzone scene is a smart move. Securing one of the best Warzone players in the world is a good start and Tommey's experience playing at the highest level of CoD is a key factor in his success in Call of Duty: Warzone. It's a good time to be a fan of 100 Thieves, especially a CoD fan.
NEXT: London Royal Ravens Announce 2021 CDL Roster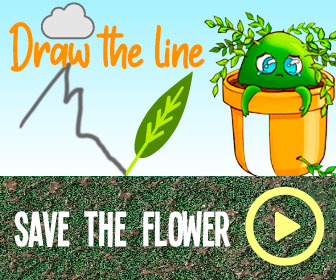 Esports News
Call of Duty
Call of Duty: Warzone
Freelance writer focusing on the esports industry with an emphasis on the Overwatch League and Call of Duty League. Enjoys good conversations, concerts, reading, night drives, movies, and laughing.
Clear Eyes, Full Hearts, Can't Lose.
Source: Read Full Article