Warzone-Spieler entdecken einen Trick, der sie ohne Fallschirm auf der Map Verdansk landen lässt. Der freie Fall bringt einen Vorteil – ist aber auch risikoreich. Wir erklären euch die Technik der Landung.
Spieler entdecken einen Weg, ohne Fallschirm in Call of Duty: Warzone zu landen. Am Sonntag hat Reddit-User Thexer0 ein Video der Methode veröffentlicht. Zu sehen ist, wie Spieler auf einem Hochhaus in Downtown in einer Satelliten-Schüssel landet.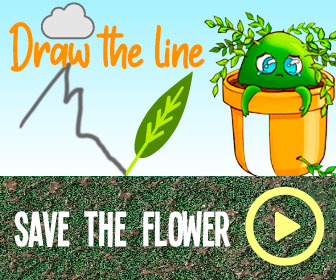 You can free fall into satellite's and not die. Attempt at your own risk. from CODWarzone
Grundsätzlich gilt bei Warzone: Je später der Fallschirm geöffnet wird, desto mehr Zeitvorteil erhält der Spieler. So kann man vor anderen Waffen looten oder sogar noch Gegner in der Luft ins Visier nehmen, die mit dem Fallschirm landen.
Landung in Satellitenschüssel
Thexer0 zeigt in seinem Video, dass bestimmte Oberflächen den Spieler genügend abbremsen, sodass die Landung aus dem freien Fall möglich ist. In dem Fall ist es der schwarze Schirm einer Satellitenschüssel auf einem Wolkenkratzer, der den Spieler unverletzt auffängt.
Andere Spieler ergänzen in den Kommentare, dass es auch möglich sei, auf anderen Objekten wie Steinen ohne Fallschirm zu landen. Dafür müsse man auf den Kanten landen und einen Winkel von 45 Grad einhalten. Einfach ist Landung ohne Fallschirm sicherlich nicht. Wer das Objekt und den Winkel verfehlt, für den endet die Runde schneller als gedacht.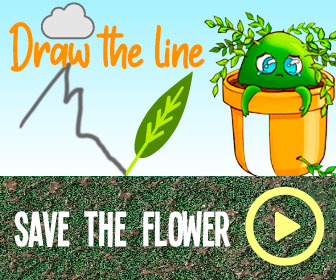 Video: Zombies als Silvesterkracher in CoD: Black Ops – Cold War
Das Video ist ab 18 Jahren freigegeben.
Weitere interessante Themen:
Zombiemodus in CoD Black Ops Cold War kostenlos für eine Woche
Warzone: Die besten Alternativen zur DMR 14!
Makaberes Spielvergnügen – CoD Modern Warfare 2 kehrt zurück wegen Tumulten in USA
CoD Mid-Season 1 Update bringt neue Karte und Spielmodi
Welche Tricks kennt ihr in Call of Duty? Schreibt es uns auf Facebook, Twitter oder Discord!
Gebt uns auch gerne Feedback zu unserer Website!
Foto: Activision
Source: Read Full Article