Valve has scrapped its plans to host a CS:GO Major tournament in the spring of 2021, according to a report from HLTV. The developer reportedly sent an email to tournament organizers explaining their decision to cancel the planned 2021 event. A fall Major is still planned for next year.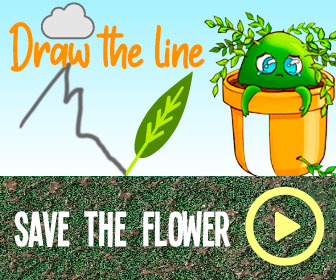 Valve released the CS:GO Major event schedule for 2021 and 2022 earlier this year, setting the spring 2021 Major to run from May 10-23rd. The developer had been taking proposals from tournament organizers to host the event since the schedule's release, though now those plans have been scrapped.
This cancellation is likely due to the COVID-19 pandemic, which has prevented countless esports events from going on. CS:GO has not had any big LAN competitions take place since March of this year. The ESL One Rio Major, which was originally scheduled to go on in May, was postponed to November due to rising COVID cases in Brazil. The event was ultimately cancelled in September.
Despite the spring 2021 Major cancellation, Valve is still committed to hosting a fall Major event in that same year. The developer has already reportedly locked down a partner and a venue in Europe to hold the tournament. According to the report, the event will potentially take place from October 23rd through November 7th, 2021.
Valve has not yet commented on its 2021 Major plans.
Source: Read Full Article