The top Super Smash Bros. Ultimate players from the last half of the year have been getting ranked for the ongoing season in the PGRU Fall 2019 rankings.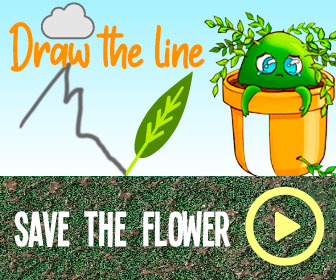 The first 10 spots were mostly just used to highlight players who managed to get onto the list for the first time thanks to a strong second half of the year. Ranks 31 to 40 do that too, but with one drastic change in the middle. 
James "VoiD" Makekau-Tyson was a top Smash 4 player and one of the best Sheik users in the world. His success carried over into Ultimate when he picked up Pichu and become a top-10 player in the new title, too. But after severe changes hit Pichu, VoiD struggled to find a new main to pick up during the start of the fall season. 
This resulted in several poor placements throughout the latter half of the year. He started learning Sheik again and practicing with Joker before somewhat stabilizing himself to end 2019, earning a fifth-place finish at Mainstage and ninth place at Glitch 7. But this wasn't enough to keep him from dropping all the way from rank nine to 38th on the new ranking list. 
Source: Read Full Article