Having taken down and eliminated Team Nigma from the OGA
Dota PIT Season 3: EU/CIS event yesterday, VP.Prodigy's next challenger would
be Team Liquid as the lower bracket action kicked off today.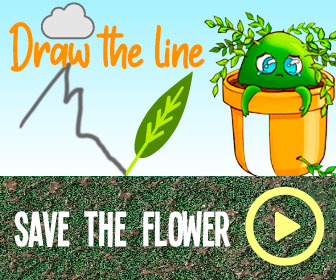 Having unfortunately gone up against Team Secret in their
opening series at the event, VP.P still made an amazing showing as they managed
to take a game off the undisputed champions of the region in recent events.
However, being unable to close out the series, VP.P dropped into the lower
bracket where they routinely destroyed Team Nigma yesterday. For Liquid, they
begun their OGA Dota PIT Season 3 run taking down 5men, but could not find any
way to overcome the brilliance of Alliance and thus were dropped to the lower
bracket, where they were set to take on VP.P, as both teams looked to make a LB
run through the event.
Both teams went into game one of the best-of-three with
clear intent to win and take an early lead and, as such, both claimed
significant leads and found some great fights. While in was Liquid who claimed
a significant lead as the game moved past the half hour mark, it was all lost
as VP.P found a way to fend of the onslaught of Liquid and subsequently close
out game one in their favour.
Although Liquid had put up a great fight in game one, the
next game saw VP.P turn up the heat as they rolled over their opponents at each
and every turn. Liquid were given no space on the map and even when trying to
claim a single pick-off, VP.P collapsed and ensured there was not even the
smallest glimmer of hope for their opponent.
With that, VP.Prodigy would march forward in the lower bracket,
with another strong victory under their belt and their next opponent would be
either Natus Vincere or OG – which would be decided in the next series. For
Liquid, unfortunately, their string of early exits from events continues, although
this time not to Nigma or Team Secret as it has been on multiple occasions this
year.
Source: Read Full Article