Die fünfte Season in Call of Duty Warzone birgt einige Geheimnisse. In den Bunkern unter dem jetzt offenen Stadion wurde ein Rätsel entdeckt.
Mit der fünften Season in Warzone sind auch wieder die roten Schlüsselkarten zurückgekehrt. Nach nur wenigen Tagen Spielzeit haben die ersten Spieler interessante Geheimnisse entdeckt.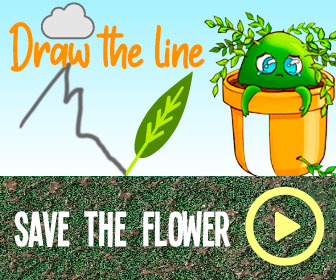 Fündig sind die Spieler in den Bunkern unter dem Stadion geworden. Denn mit dem Update wurde das Dach der Arena freigesprengt, wodurch ein großes Areal zugänglich wurde.
Keycard Locked Door in Stadium has an accessible computer with some sort of number and symbol based code including Russian? from r/CODWarzone
Um zu dem ersten Teil des Rätsels zu kommen, müssen Spieler mit einer roten Schlüsselkarte die Bunkertür öffnen. Dahinter befindet sich neben viel Loot und Ingame-Geld auch der erste Teil des Rätsels.
Doch beim bloßen Hinschauen ist das Rätsel nichtssagend. Denn es ist lediglich ein Computerbildschirm zu sehen, auf dem seltsame Zahlen und Symbole erscheinen. Die Reddit-Community rätselt bereits fleißig über die Bedeutung der Zeichen und vermutet eine Art Code zur Öffnung weiterer Bunkertüren.
Weitere interessante Call of Duty-News: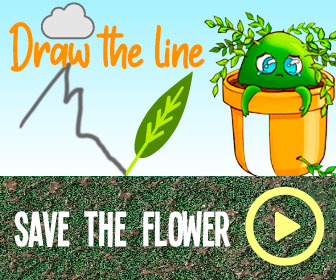 Call of Duty 2020 – Leaks, Launch und mehr
CoD 2020 – Entwickler steht fest
Modern Warfare – Das steckt im Season 5-Battle Pass
Habt ihr bereits ein Bunker-Rätsel gelöst? Schreibt uns eure Erfahrungen auf Social Media oder bei Discord!
Gebt uns auch gerne Feedback zu unserer Website!
Foto: Activision

Source: Read Full Article